As recreational marijuana use has become legal in several USA states, such as Colorado, California, and Washington, many visitors to these states are eager to make their first visit to a legal marijuana dispensary. Visiting a dispensary is both safe and legal, but there are a few things you should know before dropping in. Keep the following in mind before visiting a legal dispensary.
1) Mind the Age Restriction
Legalization means regulation, and like alcohol, marijuana usage is restricted to individuals aged 21 years or older. Unlike alcohol retailers, which will allow those younger than 21 to enter, dispensaries require patrons to demonstrate their age prior to walking through the door. Be aware that you, and all in your party, must meet the legal age limit to visit a marijuana dispensary and make any purchases.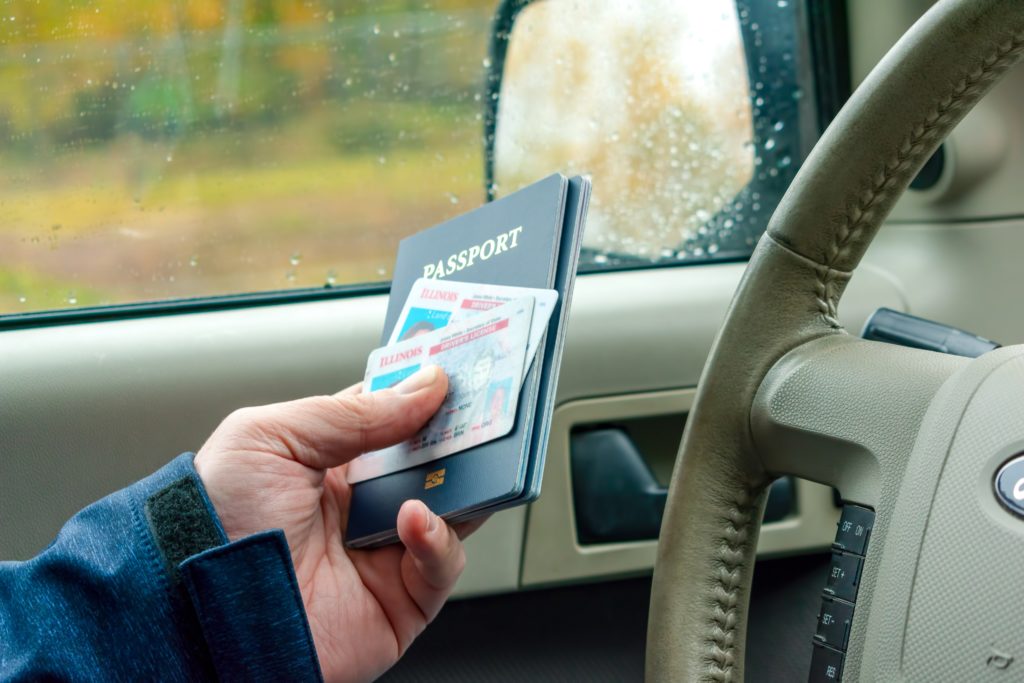 2) Bring a Valid Government ID
Make sure you have a current and valid government-issued photo ID. You will be required to present your ID prior to entering the dispensary and while purchasing any marijuana products. Valid IDs include U.S. ID cards, driver's licenses, and  passports. Carrying a valid, government-issued ID will ensure that your visit to a dispensary will go smoothly.
3) Bring Cash
Due to the federal-level legal ambiguity regarding marijuana transactions, most banks and credit card networks are wary of issuing merchant accounts to dispensaries. This makes it difficult for dispensaries to accept payment by credit card. The vast majority of dispensaries operate on a cash-only basis, so come with plenty of cash to cover your purchase.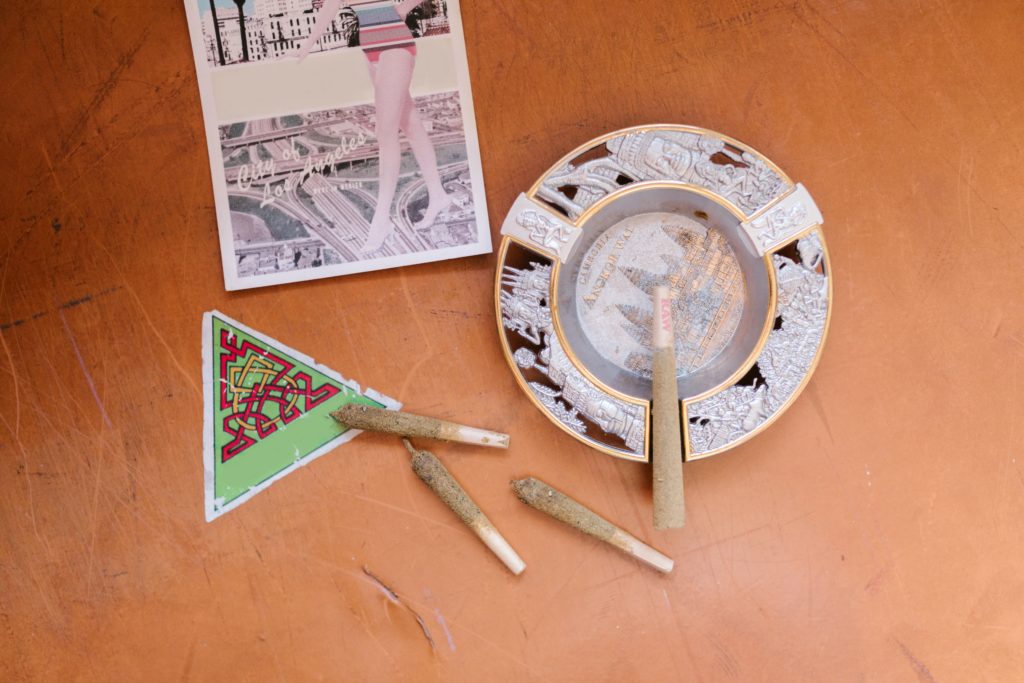 4) Make Conversation
Dispensary staffers are typically friendly and approachable. They are there to curate their product and help match you up with a strain that will work for you. Dispensary workers are somewhat akin to wine connoisseurs; they will be able to walk you through the lineup of bud, pre-rolled joints, edibles, and other cannabis products.  Let the staff know what your preferences are, and they will help guide you in the right direction.
5) Be Mindful of State Borders and Marijuana Legality
While it is legal to purchase and use cannabis products in states where it has been legalized, it's important to remember that cannabis is still illegal federally, and you run a huge legal risk by transporting these substances across state borders. While more and more states are legalizing or decriminalizing marijuana usage, the legal landscape is dynamic. Therefore, it is always wise to confirm the legality of bordering states if you intend to visit dispensaries during a road trip. It is always best to dispose of a cannabis product before crossing the border to a state where it is illegal.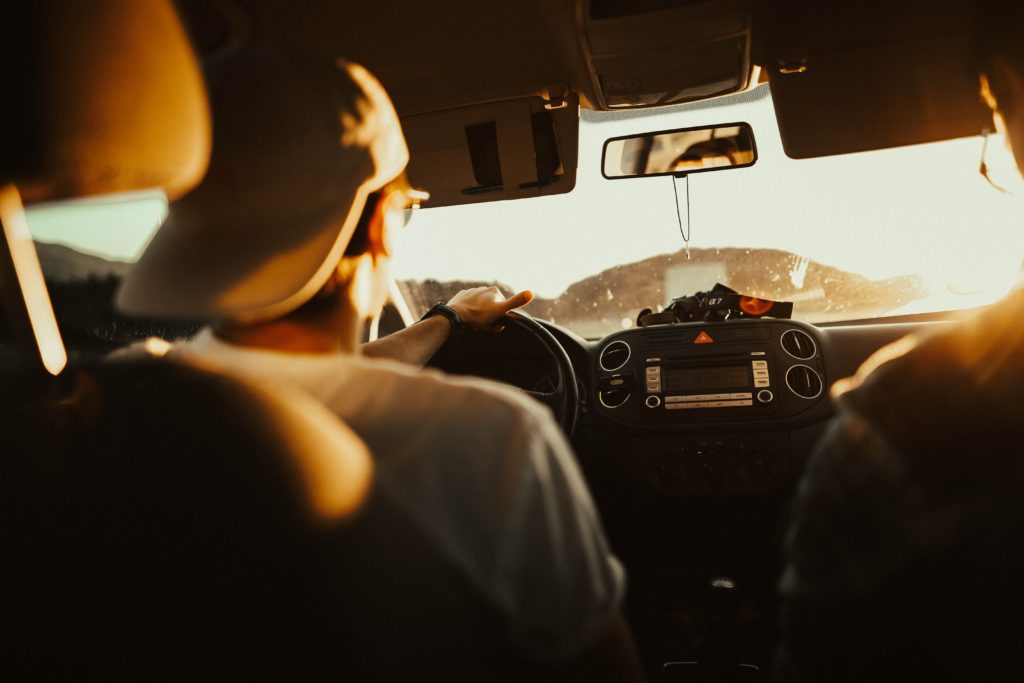 Closing Thoughts
Whether you live in a state where cannabis is legal or are simply visiting, your first trip to a legal dispensary can be pretty exciting. Make sure to bring a valid ID verifying you are the legal age, have plenty of cash on hand, and come with a friendly, open attitude. In general, dispensary staff are open, inviting, and there to help you have a great experience.