Michigan's Choice for Premier Cannabis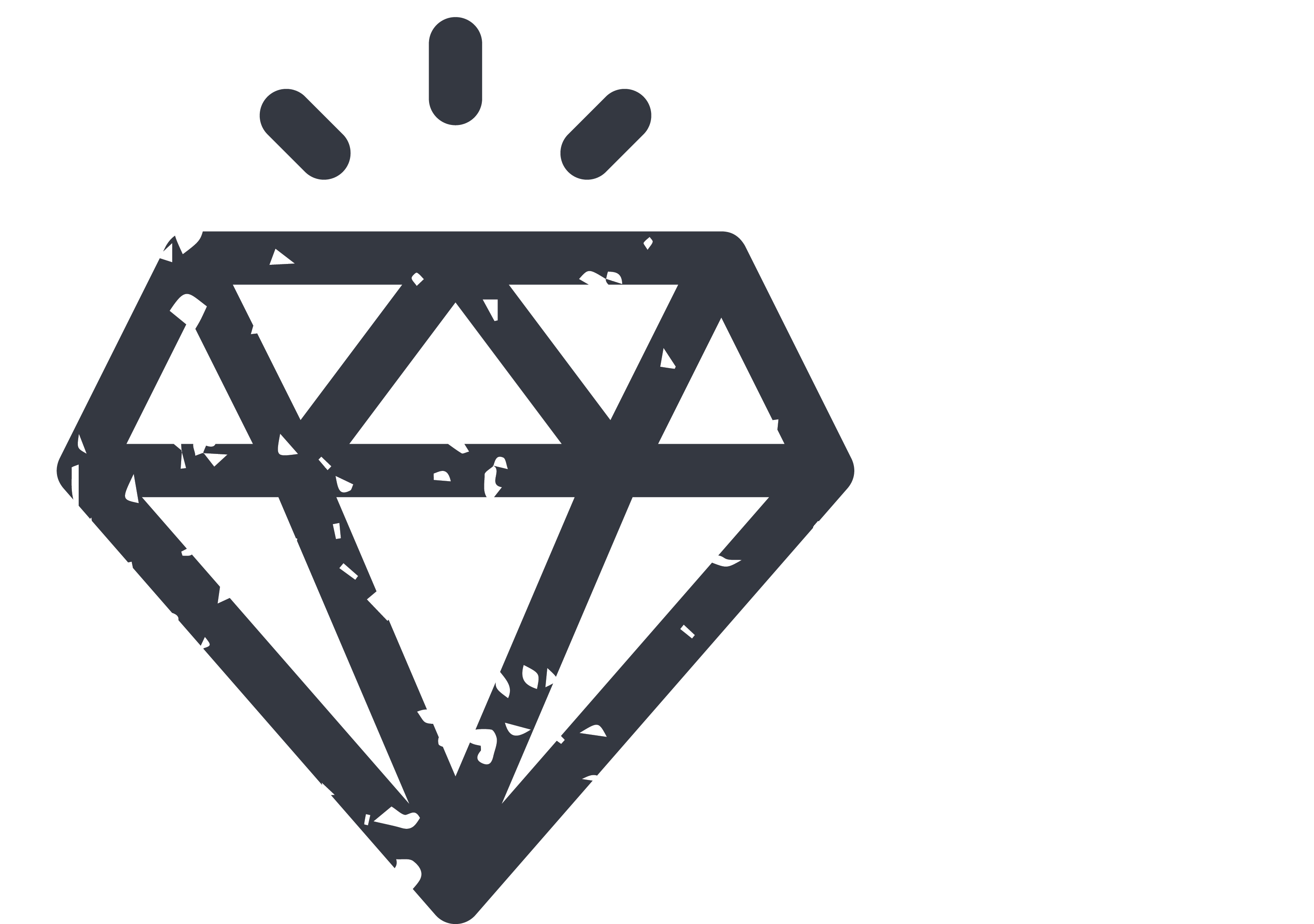 High-Quality
Our products are produced with the highest standards. Cutting-edge innovation paired with traditional organic farming techniques ensure Freedom Green products are always clean, pesticide-free and safe to consume.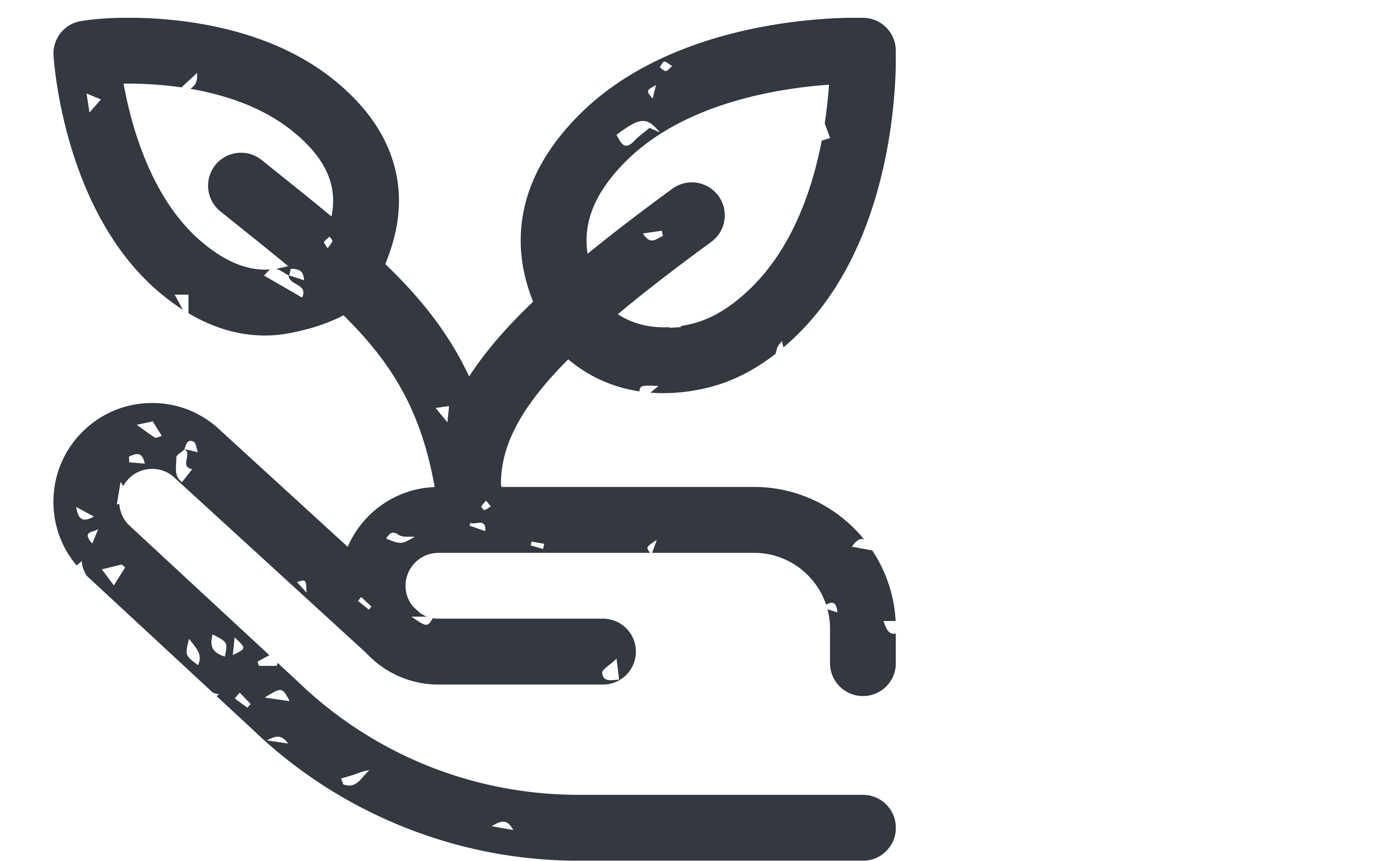 Eco-Conscious
Our facility is designed from the ground-up with eco-conscious technologies. We are committed to organic growing principles, and provide an environment for our plants which allows them to develop naturally. No pesticides. No chemicals.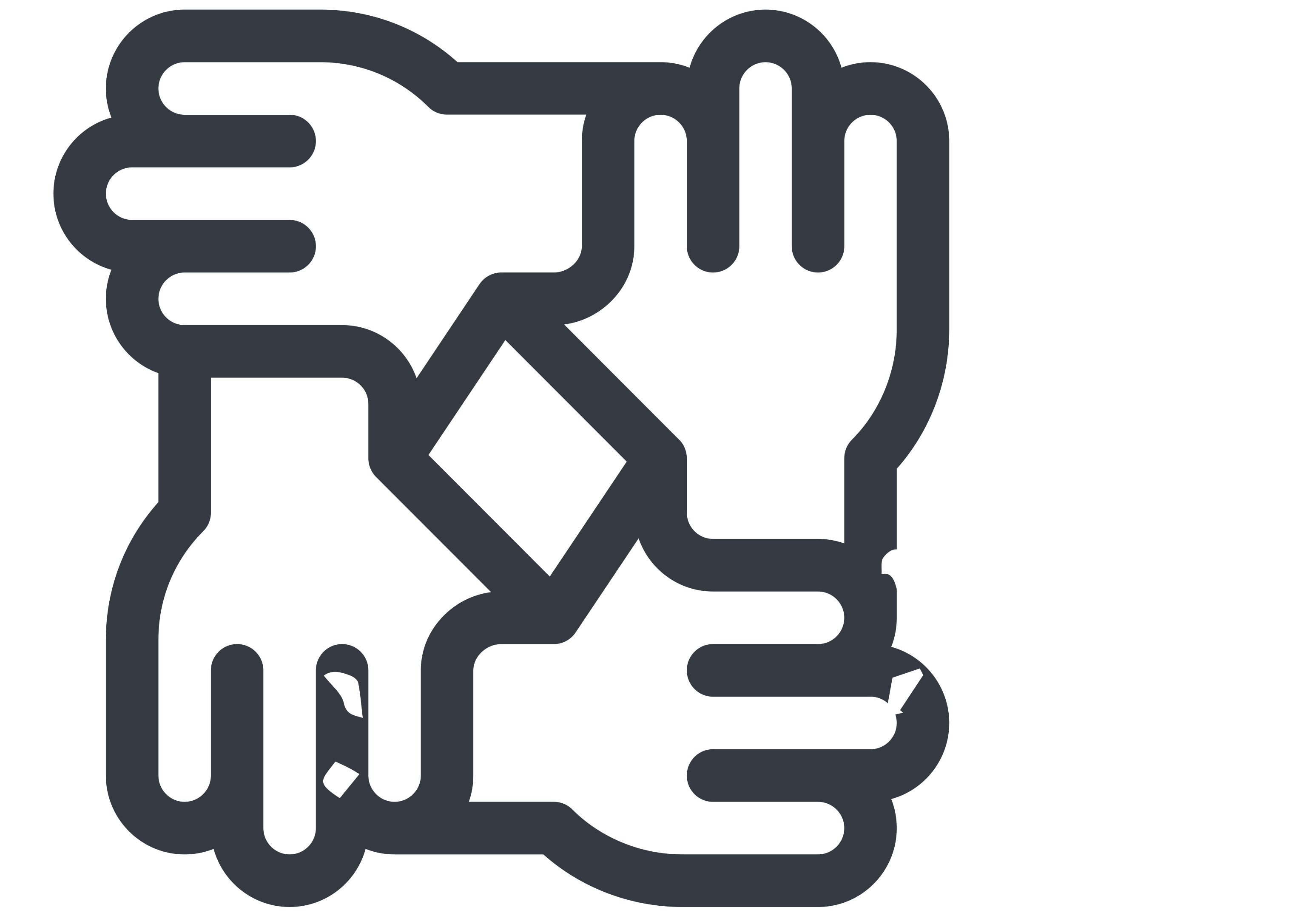 professional
Freedom Green operates at the highest ethical and professional standard. It is the responsibility of every member of the Freedom Green team to conduct themselves with absolute integrity. Just like our products, our business and our team embody quality.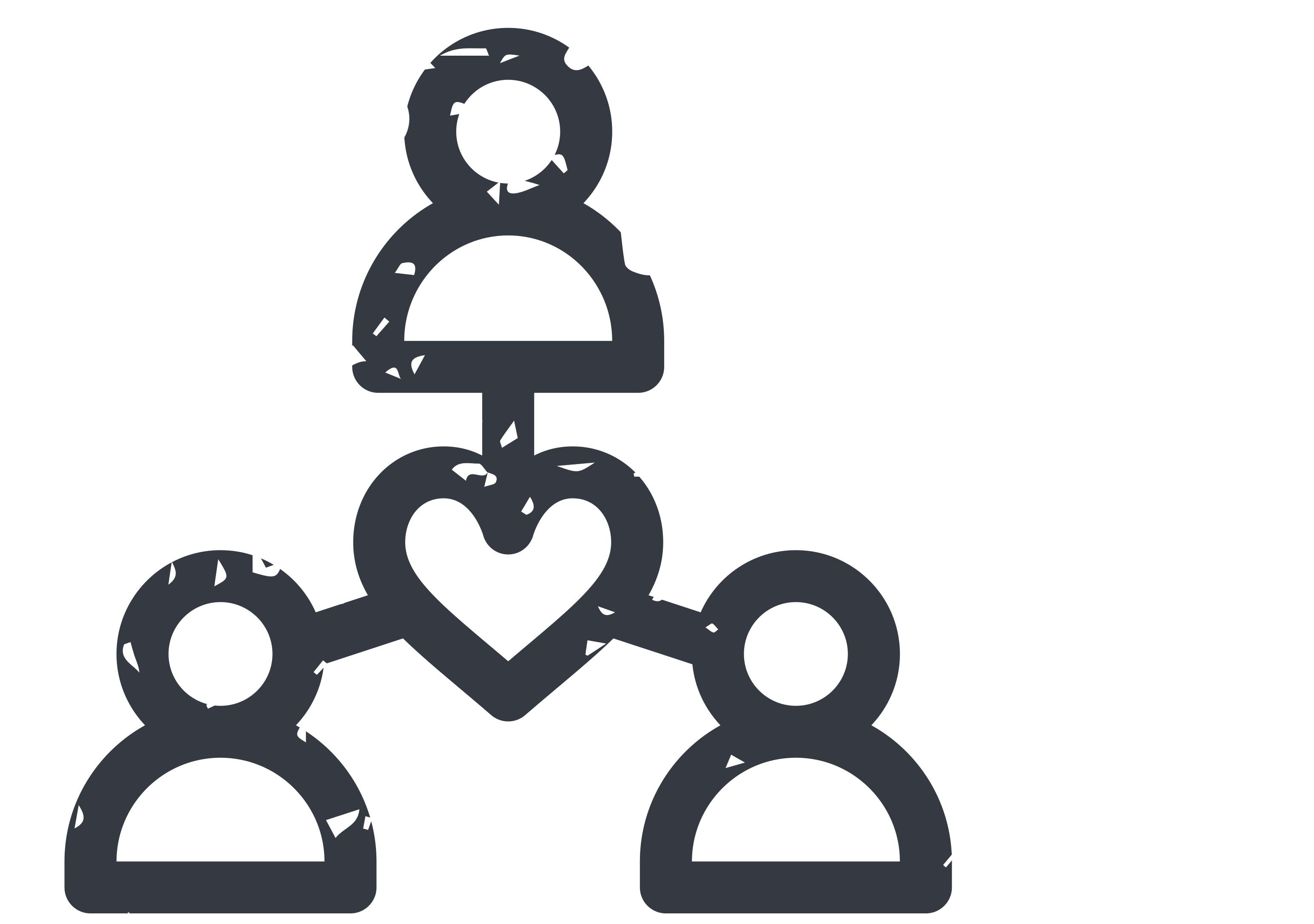 Community
We believe in giving back, serving our community and pride ourselves in taking part in local events and service projects. Founded in part by a military veteran, Freedom Green is honored to serve our military service members.
The Freedom Green Difference.