Please see the current list of open positions at Freedom Green. If you have any questions, please don't hesitate to contact us to learn more!
ALWAYS KEEP THIS BLANK - NOT SHOWN ON PAGE
JANITOR
Purpose
The janitor position is responsible for the cleanliness and upkeep of spaces within the facility and on surrounding grounds. This person will perform various cleaning tasks, basic repairs, and minor maintenance tasks, maintain cleaning supplies and inventory, shipping and receiving, be responsible for moving items within the facility, and other projects as assigned.
Full time position
Salary range: starting at $15/hr
Benefits available after a 90-day introductory period include the following: paid time off, medical, dental, and vision insurance, and life insurance.
   Responsibilities
Clean and maintain designated spaces both inside and outside of the facility on a daily basis, including restrooms, offices, grow and harvest facility areas, parking lot, and external grounds
Sweep and mop floors throughout building
Vacuum carpets and rugs
Clean and disinfect bathrooms and replenishes supplies such as toilet paper, soap, and paper towels
Maintains cleaning supplies inventory and maintains an appropriate stock at all times
Mixes liquids and solvents from basic materials to create effective cleaning supplies
Operates and maintains equipment such as vacuums and floor cleaners
Collects and removes trash throughout building
Completes minor maintenance repairs as necessary, including tasks such as changing light bulbs and hanging items on walls
Notifies supervisor when major repairs, including structural issues or highly skilled tasks, are required
Monitors heat, cooling, and other environmental systems
Performs outdoor upkeep as necessary, including mowing grass, shoveling snow from walkways, and maintaining entrances and walkways
Organize janitorial storage areas
Receives deliveries at the facility, maintains delivery log, and tracks delivery receipts
Responds to urgent situations, such as spills, which require quick action
Assist as needed in harvest or production for plant movement
Other duties as assigned
Qualifications & Skills 
Must be able to do physical work and operate power equipment normally found in janitorial operations
Attention to detail
Ability to observe safety and security procedures and to comply with policies
Ability to work independently
Ability to manage time efficiently
Demonstrates organization / planning skills
Ability to follow direction
Commitment to Quality
Willingness to learn and improve
Forklift certification preferred but not required
Must be 21+ years old
HARVEST CULTIVATION ASSOCIATE
Purpose
The Harvest Cultivation Associate is responsible for the quality of the cannabis plant care, growth, harvest, and trimming in preparation for sale. This person will demonstrate proficiency, organization, and attention to detail; work both independently and with a team. Full time positions currently available.
Full time position
Salary range: starting at $15/hr
Benefits available after a 90-day introductory period include the following: paid time off, medical, dental, and vision insurance, and life insurance.
Responsibilities
Can tightly hand trim 1 – 2 lbs. of finished flower per day

Ability to work with hands and use fine motor skills

Workstation is clean and organized

Clean and sanitize all grow rooms as necessary

Assist with harvesting / take down production

Ensure plant health and plant care by pruning, topping, trimming according to company policy

Assist in harvesting, trimming, de-leafing, trellising, and moving of plants

  

Organize and separate bins as directed

Be prepared to change techniques and instructions based on variables

Perform other tasks as required
Qualifications and Skills
Willingness to learn and improve

Works efficiently

Works well with others

Organization/planning skills

Ability to follow direction

Commitment to Quality

Results driven

Willingness to learn and improve

Ability to run trimming machines preferred but not required

Must be 21+ years old
ASSISTANT HARVEST MANAGER
Purpose
The Assistant Harvest Manager is responsible for supervising the day-to-day harvest and post harvest work providing direct support for all Associates, including schedules, training, policy and procedure
updates, and adherence to Standard Operating Procedure including managing and tracking the harvest, dry, trim, and cure of product, as well as responsible for maintaining facility compliance, and cleanliness.
Full time position
Salary range: $40,000-45,000
Benefits available after a 90-day introductory period include the following: paid time off, medical, dental, and vision insurance, and life insurance.
Responsibilities
Manage all aspects of prep for Harvest
Manage all aspects of Harvest
Manage all aspects of post-harvest production
Manage all aspects of dry and cure process
Daily monitoring of dry room turns, and trim processes
Strong hand trimming skills and ability to train all Post-harvest techs on proper trim techniques while developing baselines and tracking metrics with an emphasis on continuous improvement and quality
Assist in monitoring and maintaining the optimal dry room environmental conditions
Assist in determining when the flower is ready for deboning based on proper moisture levels
Ability to stay on top of production schedules while delegating and supporting the post-harvest trim team
Ability to run trim machines
METRC, state regulations, and company SOPs compliance
Develop and perform routine QA/QC checks on flower during all phases of post-harvest production
Ensures consistency over all trimmed product
Ensure product trimmed prior to testing
Responsible for prioritization, completion, and documentation of all tasks performed by the post-harvest trim techs
Develop exceptional visual management tools for use in post-production areas
Ability to collect, analyze, interpret, and present data for review frequently
Ensure all staff follows company SOPs and state specific regulations
Develop and perform routine QA/QC checks on flower during all phases of post-harvest production
Ability to provide effective, communicative leadership to employees and address all concerns in a timely and productive manner
Assist in establishing initial and ongoing training for employees to ensure an adequate level of understanding regarding guidelines, policies and procedures
Perform employee reviews
Ability to manage, coach, and discipline staff in a professional and respectful manner
Maintain exceptional cleanliness and organization in all post-harvest production areas including the dry and trim rooms, and upkeep of all equipment and tools used
Ability and willingness to assist other departments on an as needed basis
Set personal and team goals based on the needs of the business to drive success and to promote inclusion
Assist with developing and managing projects as needed
Qualifications & Skills
Must be at least 21 years old per state regulation
Minimum of 2 years experience in the cannabis industry
Minimum of 2 years professional management experience
Full understanding of METRC and proper entry procedures in METRC
Familiarity with Michigan compliance regulations
Understanding of excel and ability to draft and update spreadsheets daily
Ability to multi-task and have effective time management skills
Strong verbal communication skills are required
Ability to work in a fast-paced environment in an efficient, accurate manner
Adaptability to changing priorities in order to meet company goals
Must be a teamwork orientated, results driven leader with exceptional people skills in order to maintain a positive work culture that promotes personal and professional growth
Follow all state and company regulations regarding cannabis cultivation practices
Please fill out the form below and upload your resumé to begin the Freedom Green Farms application process.
Michigan's Choice for Premier Cannabis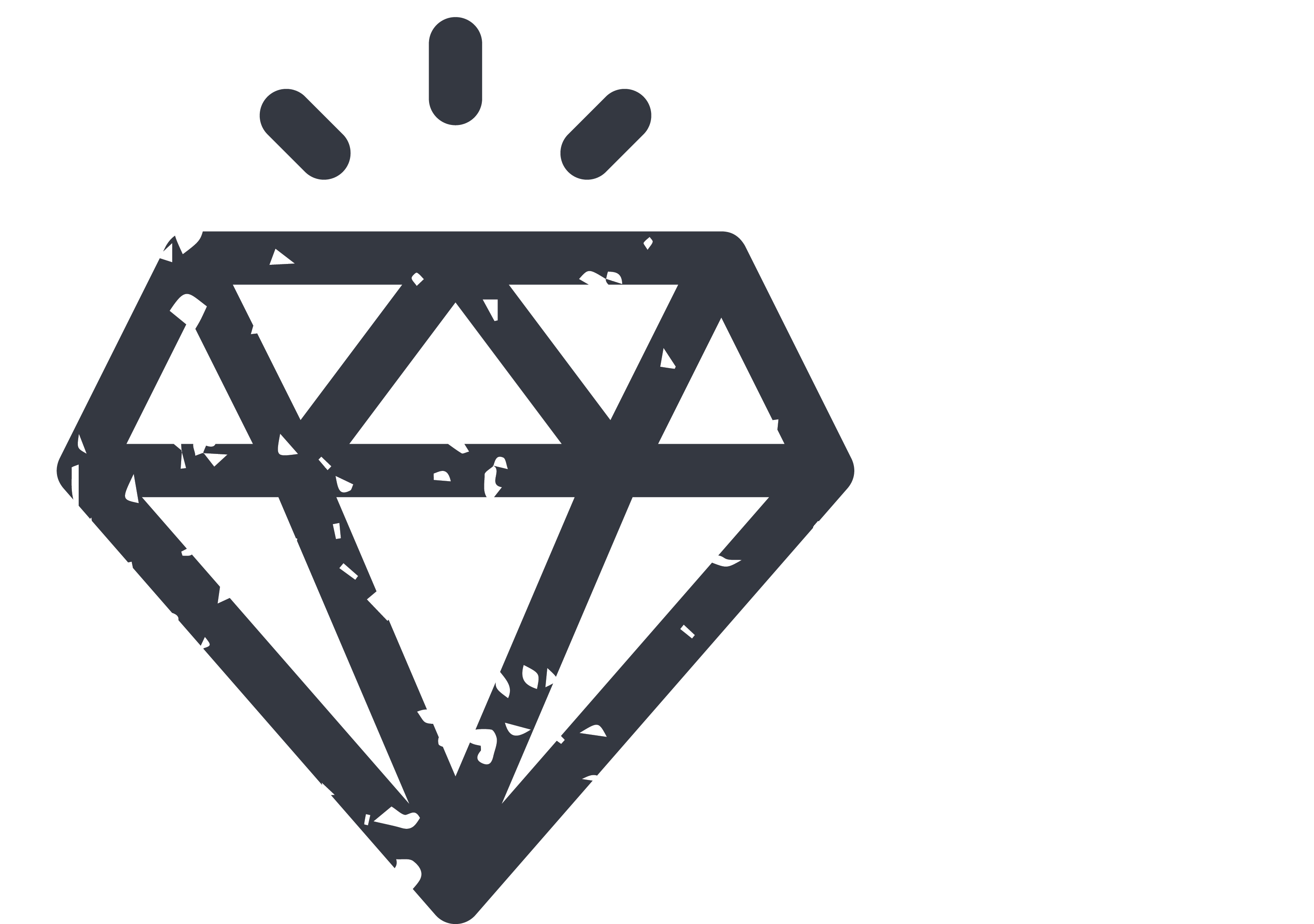 High-Quality
Our products are produced with the highest standards. Cutting-edge innovation paired with traditional organic farming techniques ensure Freedom Green products are always clean, pesticide-free and safe to consume.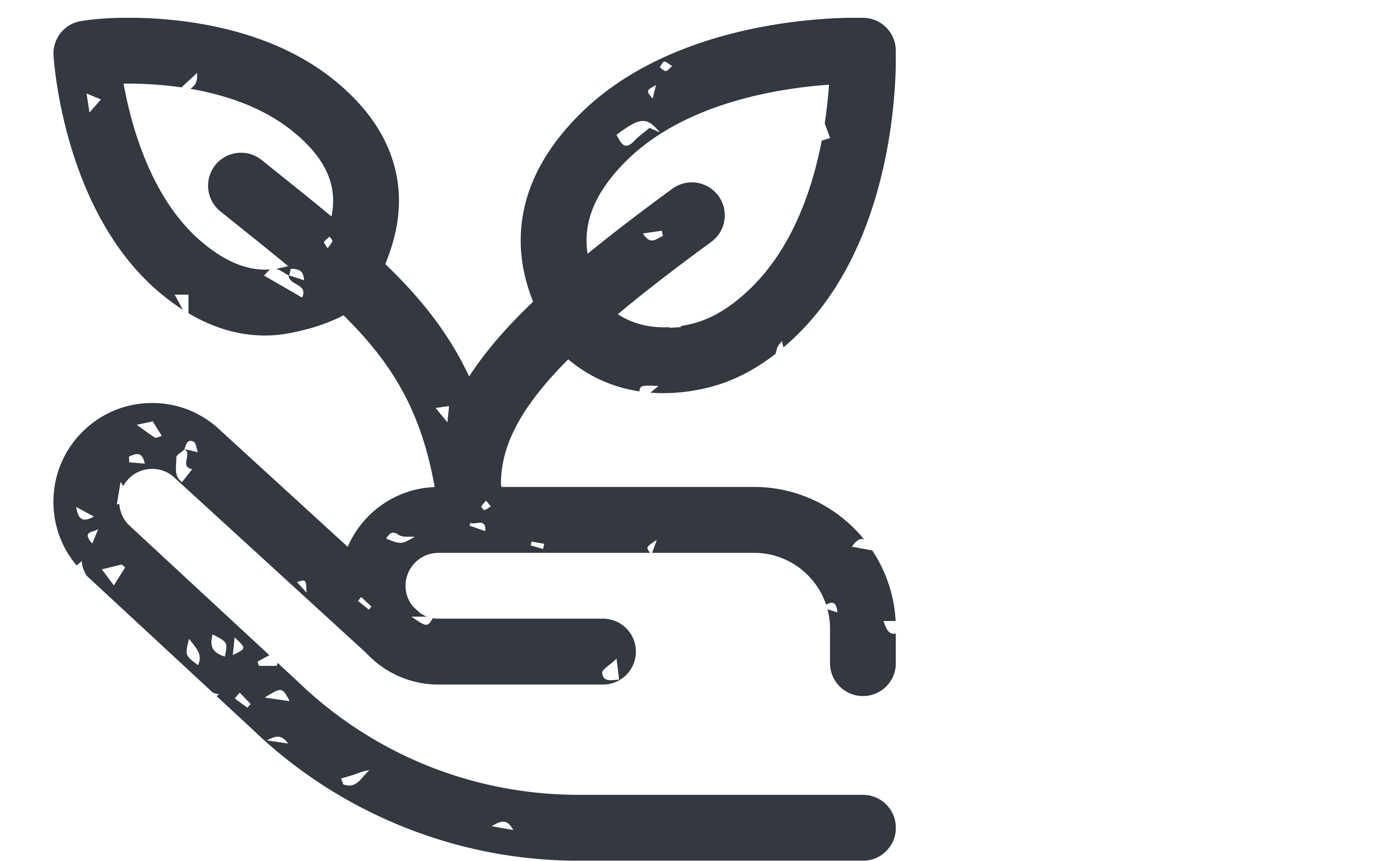 Eco-Conscious
Our facility is designed from the ground-up with eco-conscious technologies. We are committed to organic growing principles, and provide an environment for our plants which allows them to develop naturally. No pesticides. No chemicals.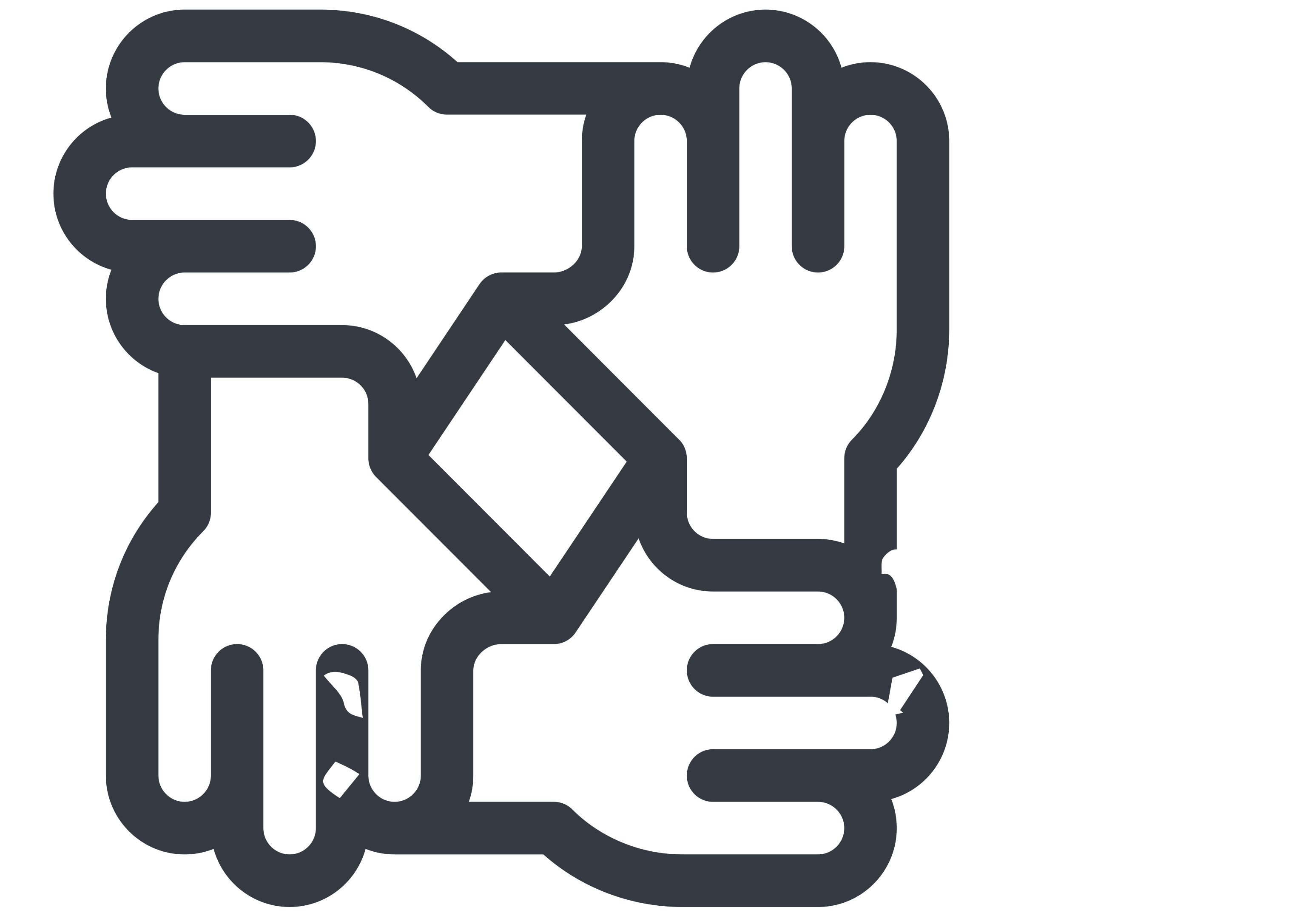 professional
Freedom Green operates at the highest ethical and professional standard. It is the responsibility of every member of the Freedom Green team to conduct themselves with absolute integrity. Just like our products, our business and our team embody quality.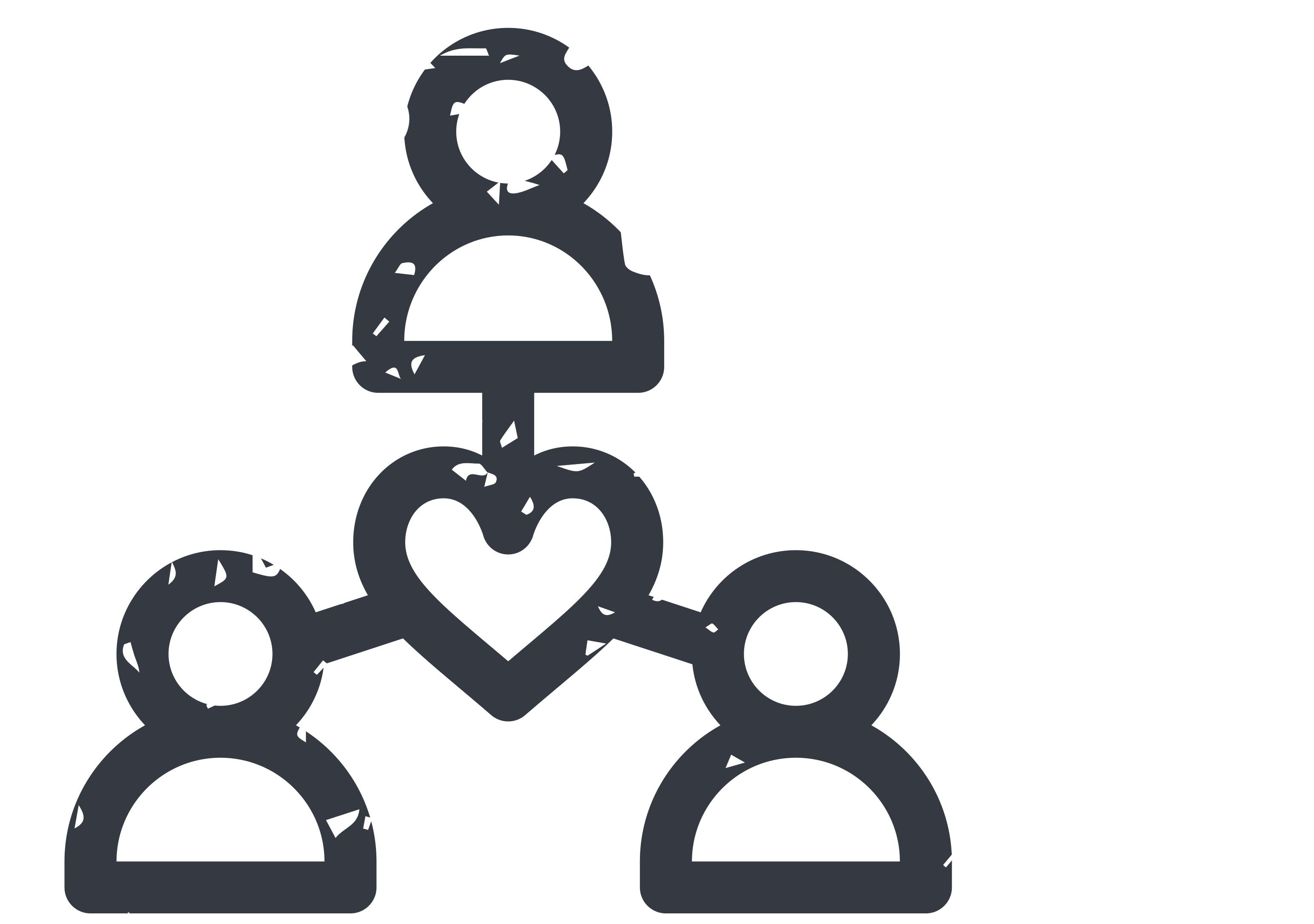 Community
We believe in giving back, serving our community and pride ourselves in taking part in local events and service projects. Founded in part by a military veteran, Freedom Green is honored to serve our military service members.