Please see the current list of open positions at Freedom Green. If you have any questions, please don't hesitate to contact us to learn more!
ALWAYS KEEP THIS BLANK - NOT SHOWN ON PAGE
Post Harvest Coordinator (Manager)
Purpose:
The Post Harvest Coordinator is responsible for supervising the day-to-day post-harvest work and leading the trim crew in accordance with standards set by the company. Provides direct support for all postharvest associates, including schedules, training, policy and procedure updates, and adherence to Standard Operating Procedure including management and tracking the harvest, dry, trim, cure and packaging of product. Responsible for highest possible standards of work in post harvest, maintaining facility compliance, and cleanliness in accordance with State regulations and standards set by the company
Full time position
Schedule: Wednesday through Sunday
Salary range: $45,000-50,000 annually
Benefits available after a 90-day introductory period include the following: paid time off, medical, dental, and vision insurance, and life insurance
Responsibilities
Oversee day to day operations in post harvest
Set up and manage daily tasks for post harvest staff
Oversee and track weights/waste to document on the buck and trim log
Edit cure room and dry room inventory as necessary
Oversee daily trim room breakdown and clean up are followed and documentation is prepared and submitted as required
Open and close shifts – based on cultivation department workflow
Supervising post harvest associates' daily tasks and responsibilities
Statistical tracking, duties, and progress updates, including trim to flower ratio monitoring and reporting, batch turn around progress, and updating tracking sheets per harvest batch in a timely manner
Trim quality and oversight of trimmer quality
Plant batch inventories reconciled day before harvest
Dry room environmental logs and management
Assisting with regular product inventory
Waste logs and compliant waste disposal
Organization, labor supervision, oversight, and quality assurance of the harvest
Ensure only quality product meeting high standards set by the company
Qualifications and Skills
Ability to adapt to changing priorities
Ability to communicate clearly and accurately
Ability to exercise independent judgement
Ability to initiate and follow through on work independently
Ability to train staff
Ability to work collaboratively in a team environment
Ability to work in fast paced environment and under pressure
Ability to maintain confidentiality
Desired work ethic to include being detailed oriented, highly organized, positive, enthusiastic, and eager to learn
Knowledge of cannabis, or cannabis work experience
Must be able to take initiative, make decisions, and be proactive
Proven ability to develop and maintain  positive team environment
Proven efficiency and ability to prioritize and manage time and tasks for self and others
Self-Management and supervisor management
Strong computer skills for data entry are required
Experience and knowledge of METRC is a plus  
Strong ethics and sound judgement
Understanding of and ability to oversee and manage all harvest cycles in large-scale agriculture
Must be able to lift, carry, and balance up to 50 lbs., may include walking or standing for extended periods f time, as well as stooping, bending over, and/or crouching. Moderate to loud exposure to noise levels
Must be 21+ years old due to state regulations
Must be pass a background check, certain criminal convictions may disqualify candidates based on state medical marijuana licensing regulations
Office Coordinator/Administrative Assistant
Purpose
The Office Coordinator/Administrative Assistant position is responsible for the smooth and efficient operation of the office, including but not limited to administrative office support duties, invoice creation, accounts receivable processing and accounts payable processing.  This person will work with MS Office and Google Suites and will maintain organization of the office and the filing system.
Full time position/Salary Position
Salary range: $45,000 to $52,000
Benefits available after a 90-day introductory period include the following: paid time off, medical, dental, and vision insurance, and life insurance.
Responsibilities
Provides administrative support to ensure efficent operation of the office

Answers phone calls, schedules meetings and supports visitors

Monitor entrance, Permit/Greet Visitors/employees and ensure sign in protocol maintained

Carries out administrative duties such as filing, typing, copying, binding, scanning, etc.

Reconcile and submit expense reports

Works with software programs including MS Word, MS Excel, Google Sheets, and Google Docs

Ability  to create AR Invoices, Process AR deposits, Enter AP Invoices

Coordinates production of documents such as spreadsheets, statistical reports and information materials

Ensure and maintain effective filing systems both physical and digital

Assist with maintaining inventory of office supplies and regular methods of ordering, distributing office supplies

Assist with orientation and training of new hires

Assist with social media and website maintenance under direction of the CEO

Assist with month end physical inventory

Prepare, review interal policy and procedures

Coordinate multiple projects simultaneously, maintaining appropriate communication with both internal and external stakeholders

Assist Harvet Manager with packaging/manifest preparation

Ensure package/manifest/METRC are accurate per transaction

Perform market and competitive research/organize and maintain statistical data

Maintain customer database, maintain client records

Organize and maintain internal inventory database and statistical data

Assist Office Manager with projects, office maintenance, file maintenance, Human Resources, Safety and Security

Organize, plan, attend department/facility meetings, training and events
Qualifications and Skills
High school diploma or equivalent

Ability to work independently and as part of a team, ability to follow direction

Ability to multi-task and manage time efficiently, demonstrates organization and planning skills

Exhibits polite and professional communication via phone, e-mail and mail

Ability to solve practical problems and deal with a variety of concrete variables in situations where only limited standardization exists
Experience
Human Resources: 2 years (Preferred)

Minimum two years of general administrative, or field related experience

Minimum two years of general administrative, account coordination
Please fill out the form below and upload your resumé to begin the Freedom Green Farms application process.
Michigan's Choice for Premier Cannabis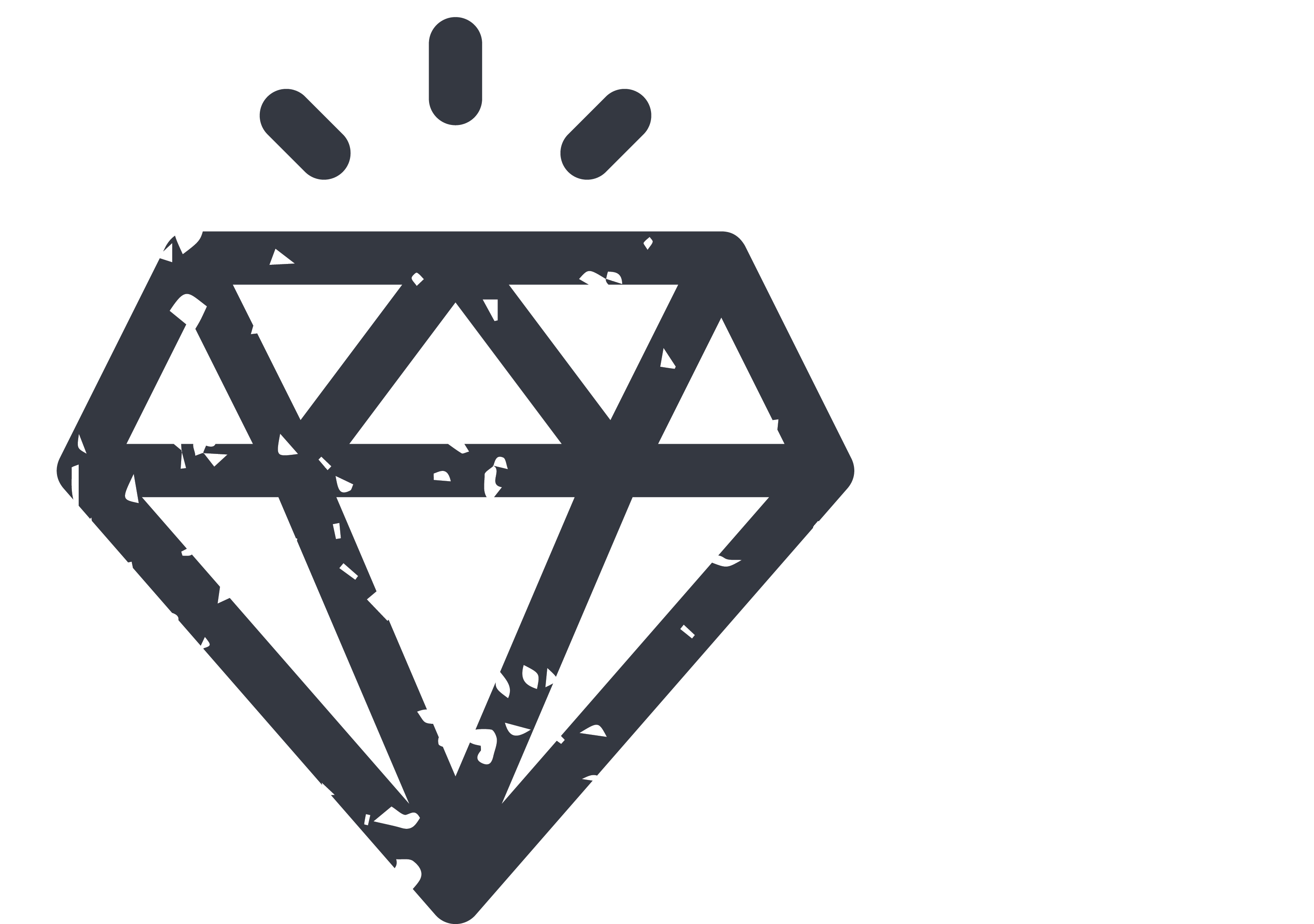 High-Quality
Our products are produced with the highest standards. Cutting-edge innovation paired with traditional organic farming techniques ensure Freedom Green products are always clean, pesticide-free and safe to consume.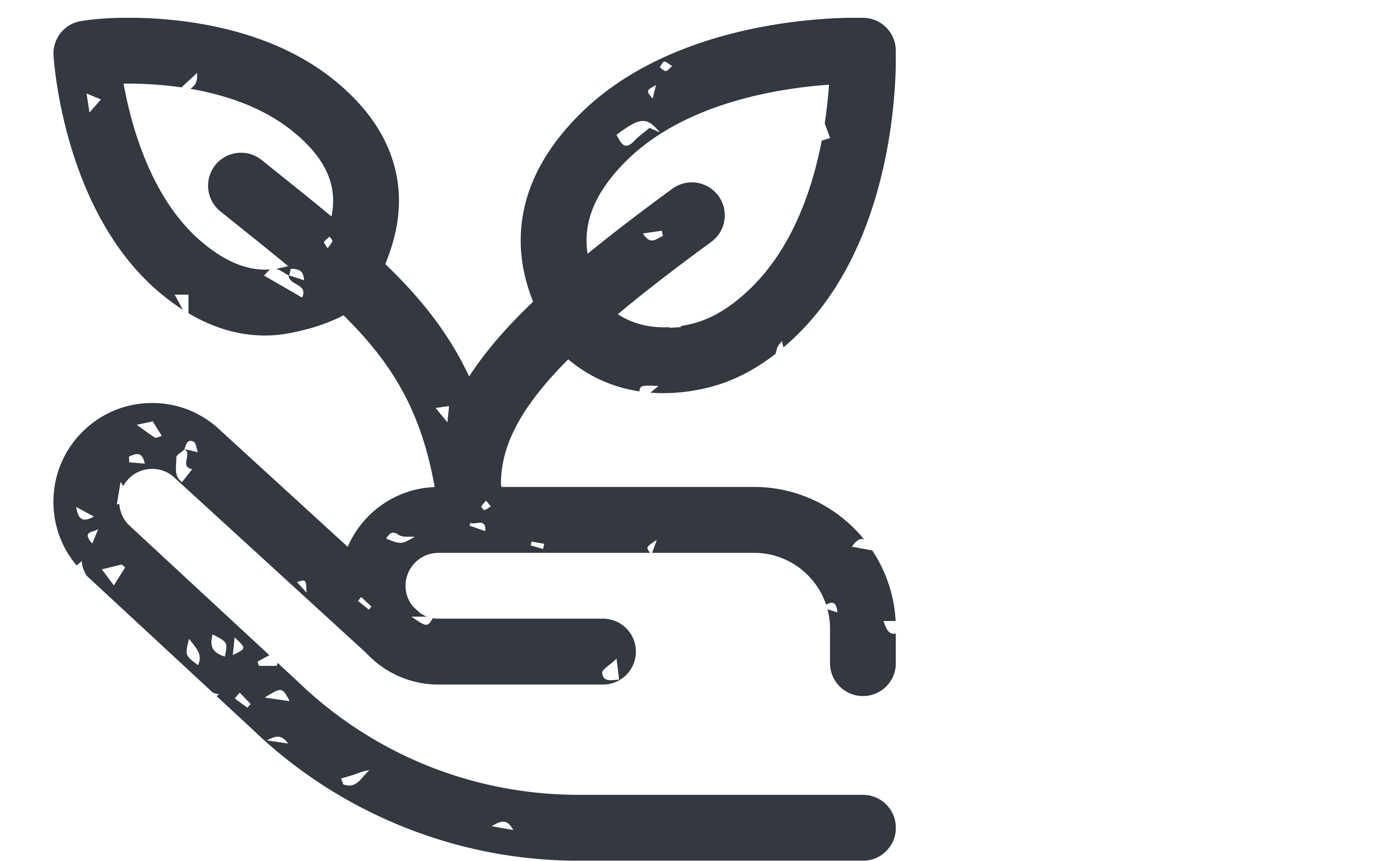 Eco-Conscious
Our facility is designed from the ground-up with eco-conscious technologies. We are committed to organic growing principles, and provide an environment for our plants which allows them to develop naturally. No pesticides. No chemicals.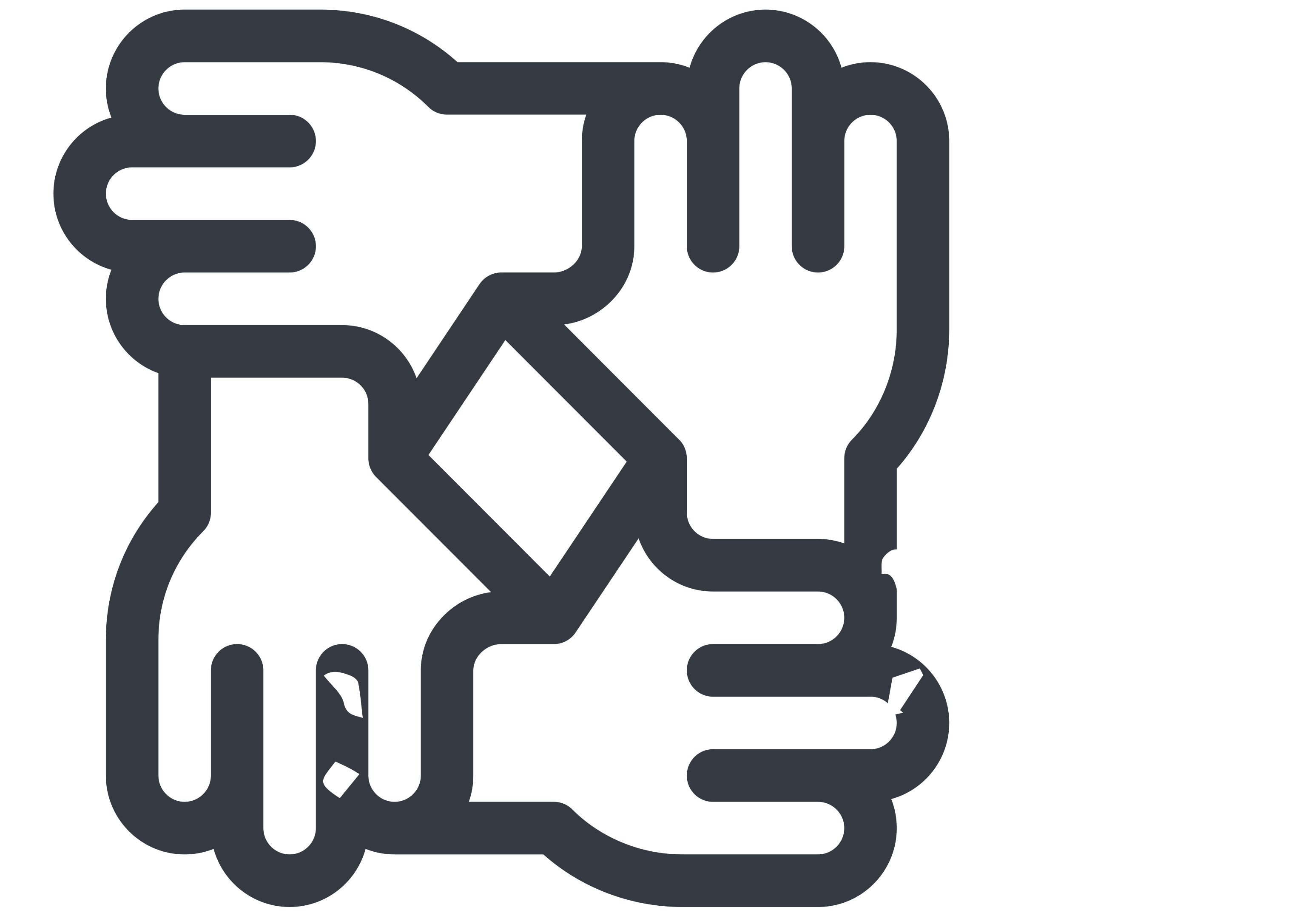 professional
Freedom Green operates at the highest ethical and professional standard. It is the responsibility of every member of the Freedom Green team to conduct themselves with absolute integrity. Just like our products, our business and our team embody quality.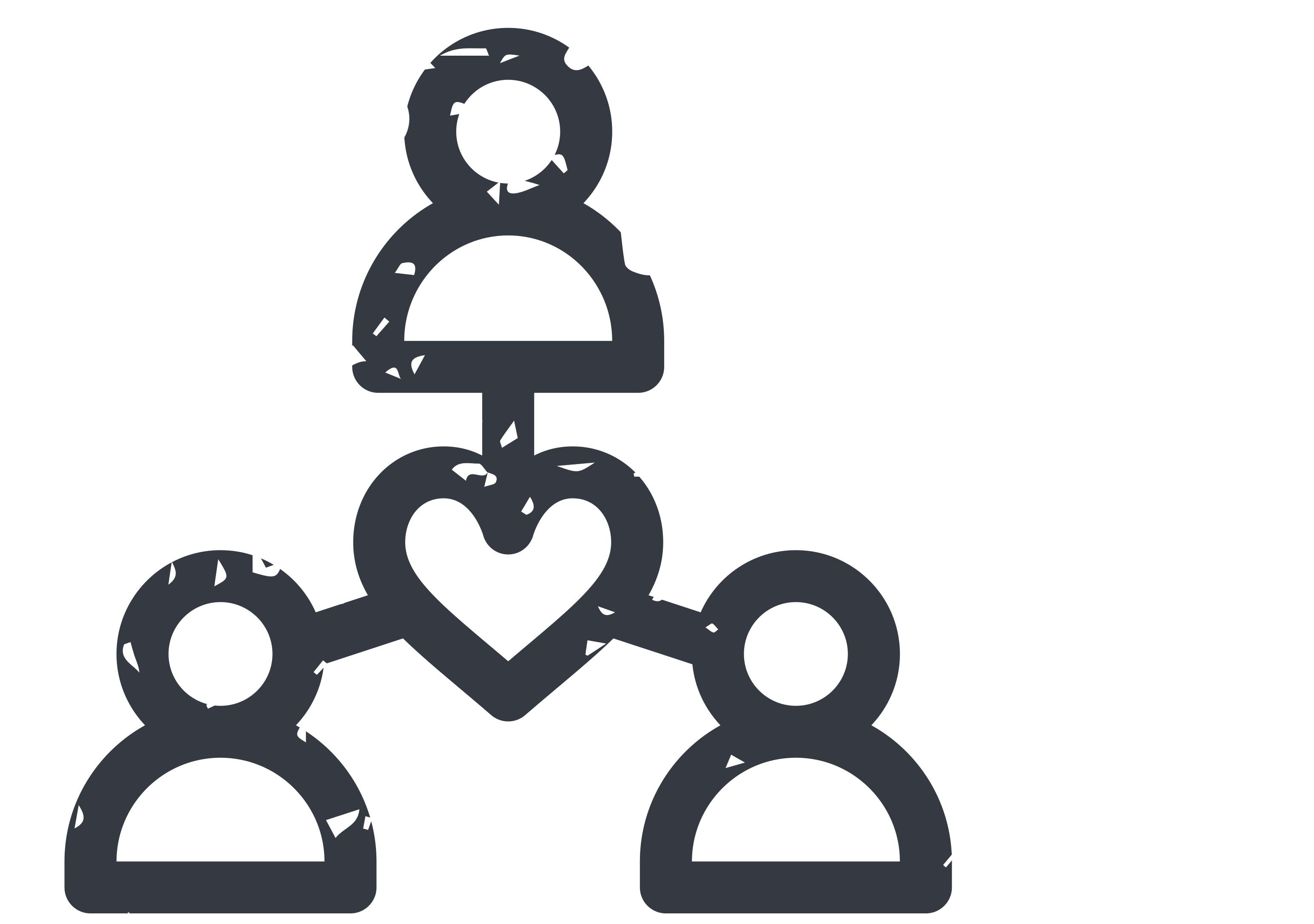 Community
We believe in giving back, serving our community and pride ourselves in taking part in local events and service projects. Founded in part by a military veteran, Freedom Green is honored to serve our military service members.