ALWAYS KEEP THIS BLANK - NOT SHOWN ON PAGE
Trimmer/Packager
Purpose:
The primary role of the Trimmer/Packager is to complete tasks assigned by the Team Leaders, Harvest Manager or the Director of Cultivation.  Maintain plant production and health as directed.  Maintain organization, cleanliness and efficiency of production area and facility.  Carry out daily trimming or packaging as assigned. Carry out day to day harvest related tasks  including assisting with harvesting, trimming, and de-leafing.
 Full time position
Salary range: $16.25-$17.00 Hourly
Benefits available after a 90-day introductory period include the following: paid time off, medical, dental, and vision insurance, and life insurance
Responsibilities
Take instructions and follow direction as delegated by leadership to meet daily and weekly individual and team production and quality standards
Work in a timely manner and strive to increase productivity
Properly use equipment and supplies to maintain its integrity and longevity
Maintain a clean and organized work environment by performing regular cleaning and maintenance on work surfaces, tools, lights, containers, and all cultivation equipment
Be prepared to change techniques and instructions based on variables
Ability to work with hands and use fine motor skills
Daily grow or harvest staff according to scheduling required by Team Leaders, Harvest Manager, or the Director of Cultivation
Clean and sanitize all grow rooms as necessary
Cleaning throughout the facility
Ensure plant health and plant care by pruning, topping, trimming, and analyzing plant health according to company policy
Report any plant health issues to the Flower Leads, Harvest Manager and/or the Director of Cultivation
Assist in harvesting, trimming, de-leafing, trellising, and moving of plants.
Perform all assigned duties required to ensure a clean and safe cultivation facility. If you ever notice something that is a hygienic hazard to product or employees, notify your supervisor immediately.
Maintain a continuous state of alertness to ensure the highest standards for fellow employees, products, and the facility.
All other duties as assigned, including but not limited to assisting other departments to help facilitate the additional and/or supplemental work.
 Qualifications and Skills
Knowledge of grow facility and practices/procedures preferred
Ability to trim product
Ability to package product and use scale
Reliability to report for work daily
Please see the current list of open positions at Freedom Green. If you have any questions, please don't hesitate to contact us to learn more!
ALWAYS KEEP THIS BLANK - NOT SHOWN ON PAGE
Please fill out the form below and upload your resumé to begin the Freedom Green Farms application process.
Michigan's Choice for Premier Cannabis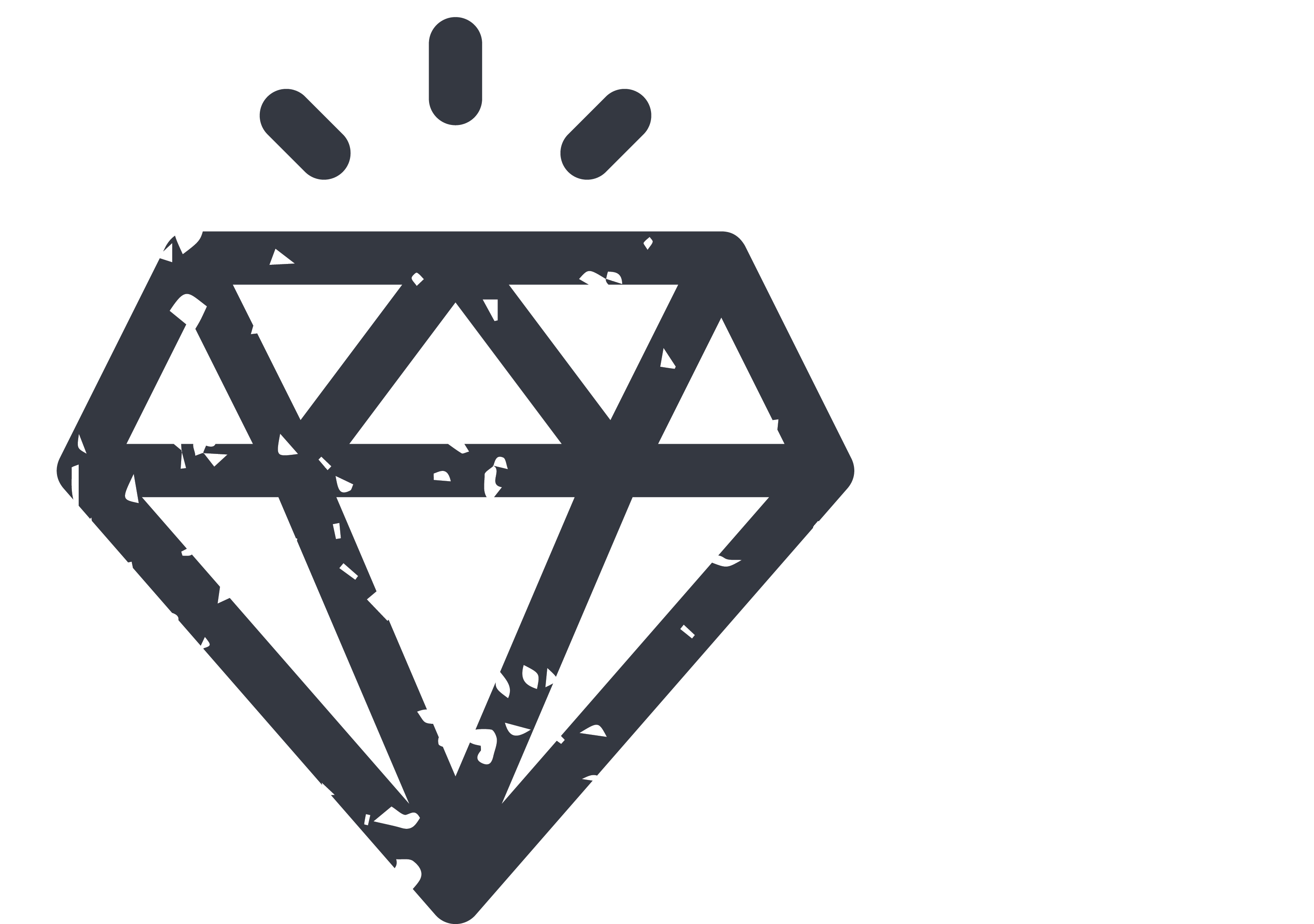 High-Quality
Our products are produced with the highest standards. Cutting-edge innovation paired with traditional organic farming techniques ensure Freedom Green products are always clean, pesticide-free and safe to consume.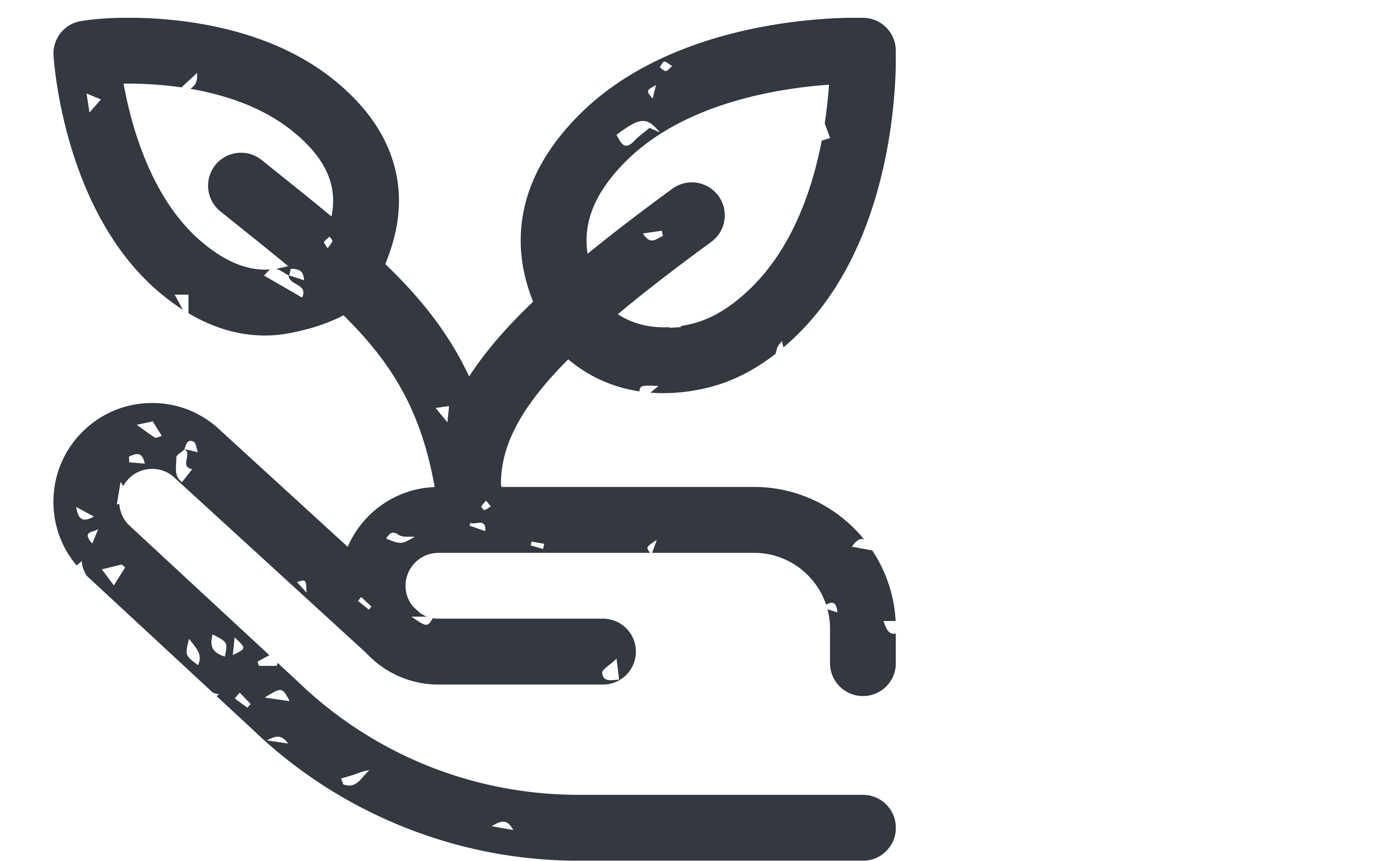 Eco-Conscious
Our facility is designed from the ground-up with eco-conscious technologies. We are committed to organic growing principles, and provide an environment for our plants which allows them to develop naturally. No pesticides. No chemicals.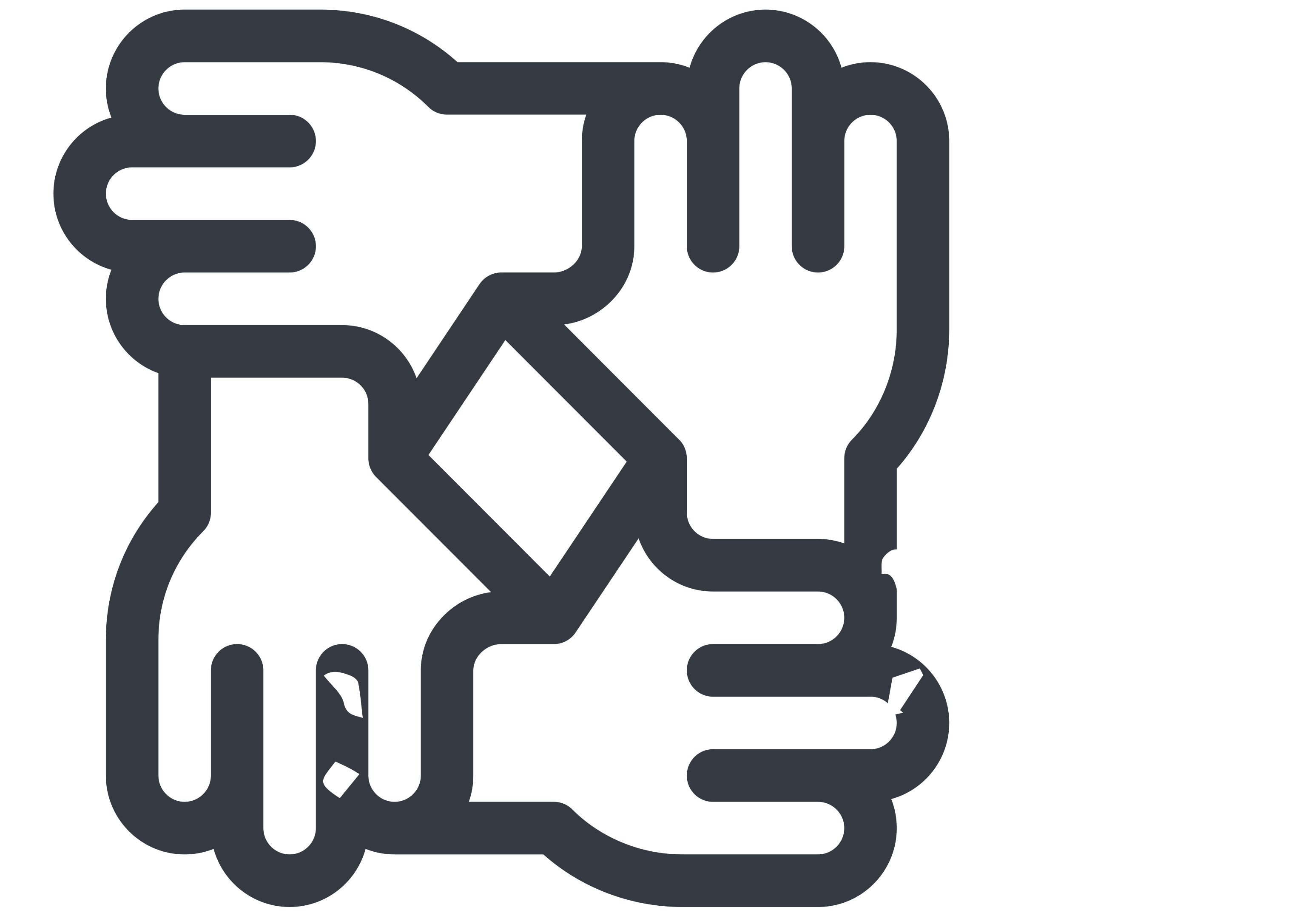 professional
Freedom Green operates at the highest ethical and professional standard. It is the responsibility of every member of the Freedom Green team to conduct themselves with absolute integrity. Just like our products, our business and our team embody quality.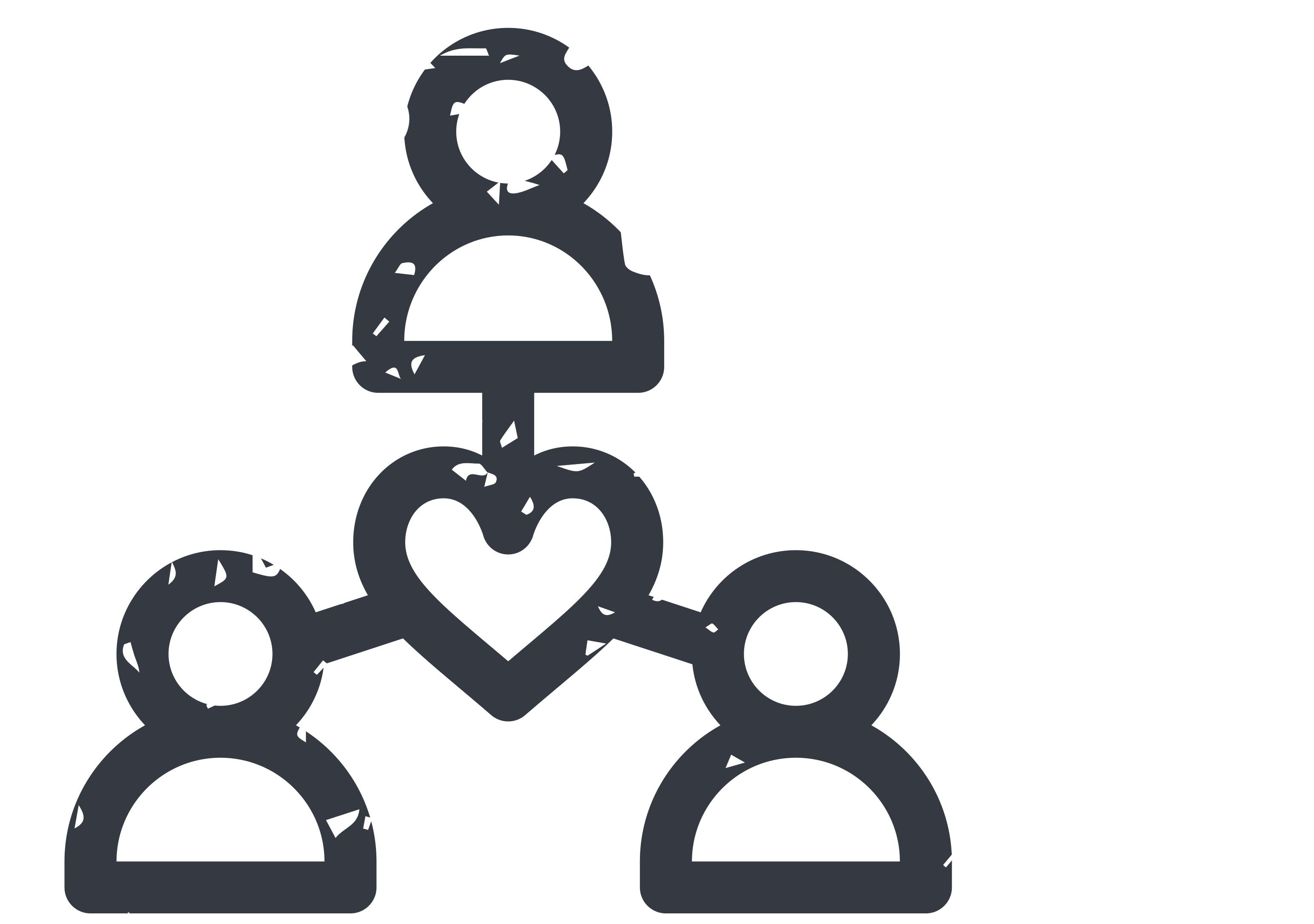 Community
We believe in giving back, serving our community and pride ourselves in taking part in local events and service projects. Founded in part by a military veteran, Freedom Green is honored to serve our military service members.