Three years ago, Freedom Green Farms started off as an idea and has since grown into a rapidly expanding local business located in Kalkaska, Michigan. The core values that helped create the company are the values which contribute to its success.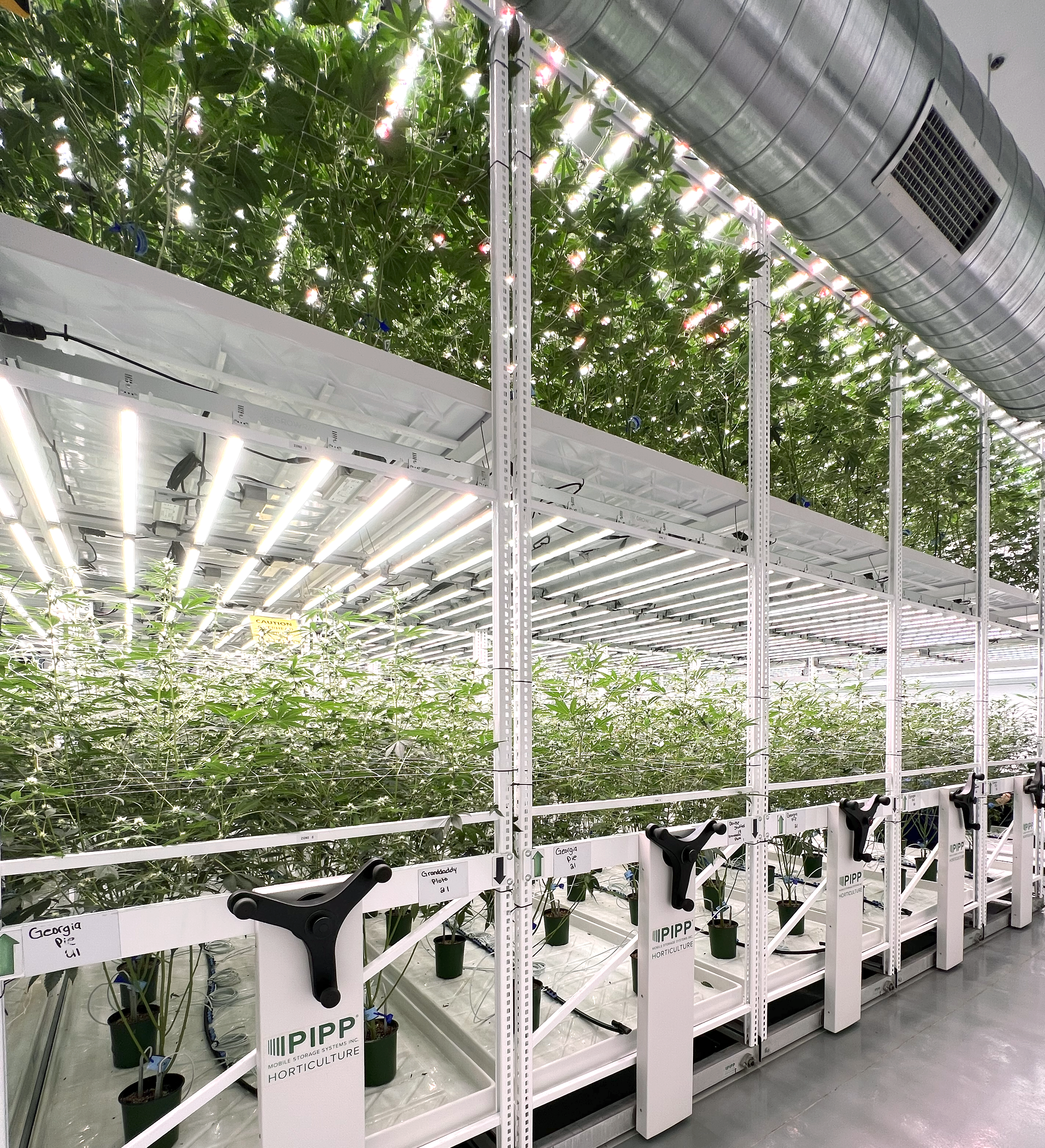 We believe that reducing our environmental impact is not only beneficial for the earth and our communities, it is a modern necessity. Our facility is designed from the ground-up with eco-conscious technologies, and we are committed to natural growing principles. Through the course of their life cycle, we provide our plants with an environment which allows them to develop beautifully and naturally, creating the high quality products our customers deserve.
We look forward to our future and continue to plan for expansion in a sustainable way that has minimal impact on the environment whenever possible.
We know that our customers expect and deserve natural products, clean and pesticide-free, for peace of mind and the healthiness of their bodies. Bringing the best quality cannabis products to our customers is Freedom Green Farms' mission, and our teams work together tirelessly to ensure that each product leaving our doors meets and exceeds expectations.
Whether you are consuming for medicinal administration or recreational enjoyment, rest easy in the knowledge that each plant is cared for with your wellness in mind.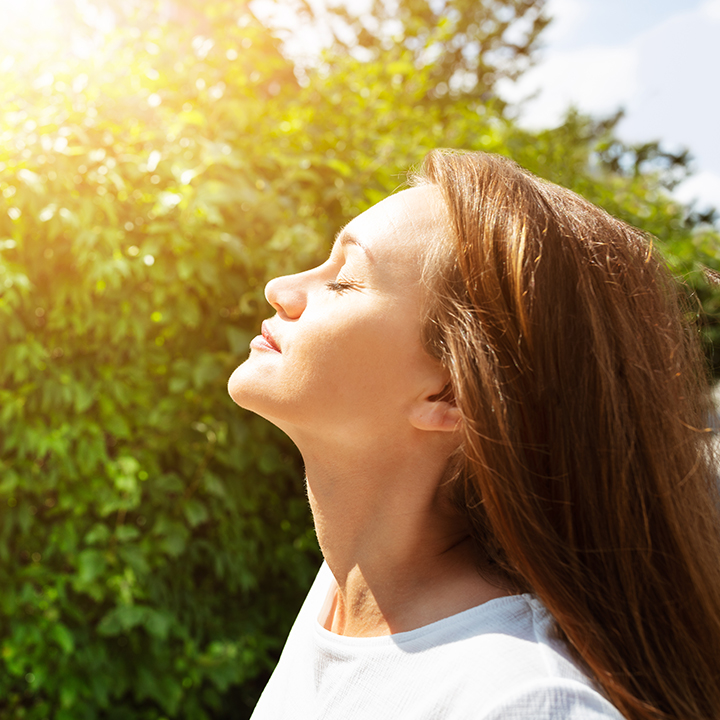 We understand that community is both where we are, and who we are. Kalkaska Michigan is a beautiful village, located in the woodlands of northern Michigan. Our community is growing, especially as the cannabis industry is finding a welcoming home here. We are committed to actively taking part in our community, and believe that giving back to our neighbors is a fundamental part of who we are.
Our company was founded with military veterans in mind, and the Freedom Green Farms Family understands the deep commitment and camaraderie that working together toward a common goal can bring. We are honored to serve our military service members and their families, and we strive to bring you the quality products you deserve.
We also intentionally create a work environment that fosters professional growth, which is centered on integrity, respect, hard work, honesty, and caring for one another. We believe caring for our employees well is a fundamental part of what sets our company apart in this industry.
Michigan's Choice for Premier Cannabis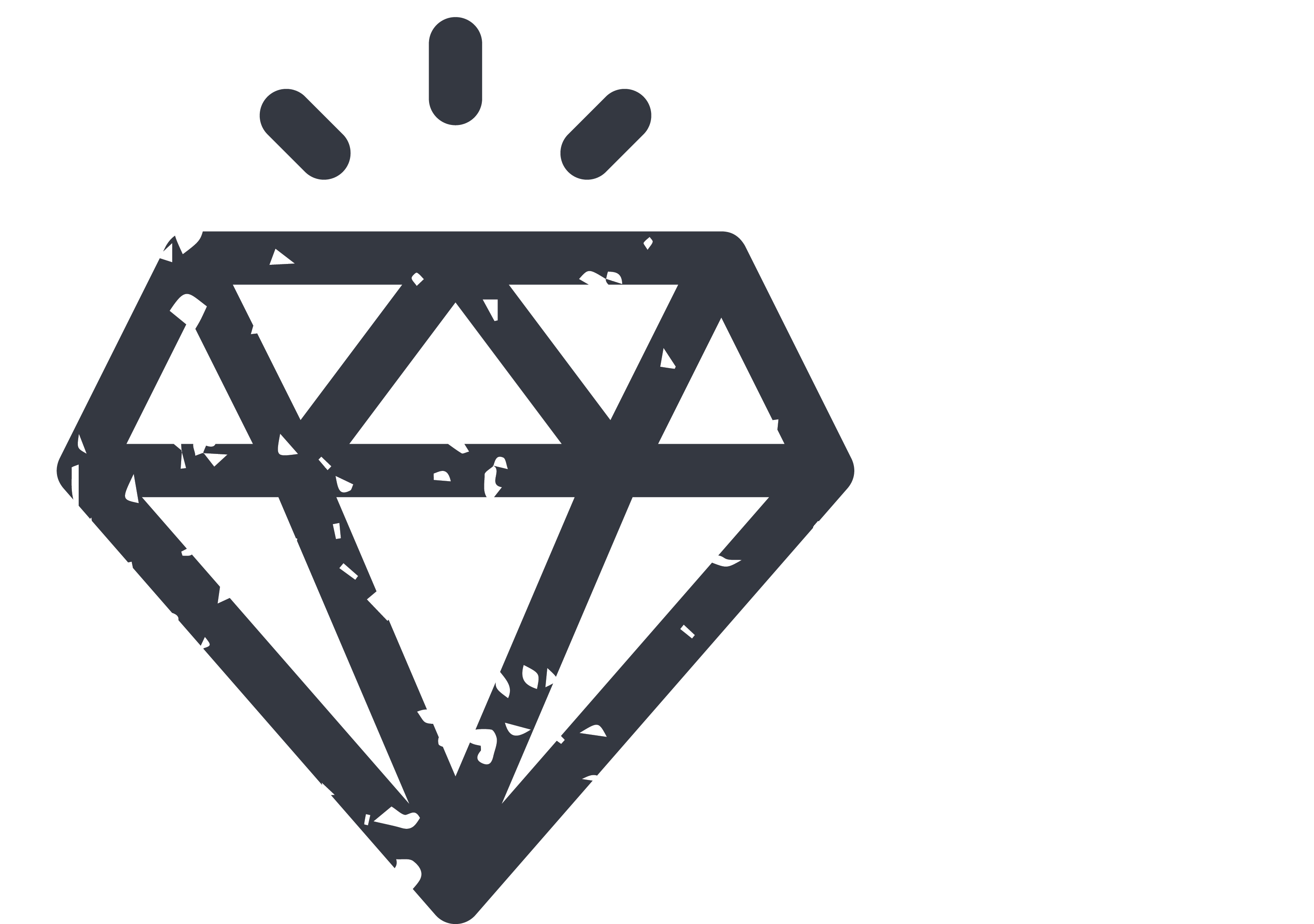 High-Quality
Our products are produced with the highest standards. Cutting-edge innovation paired with traditional organic farming techniques ensure Freedom Green products are always clean, pesticide-free and safe to consume.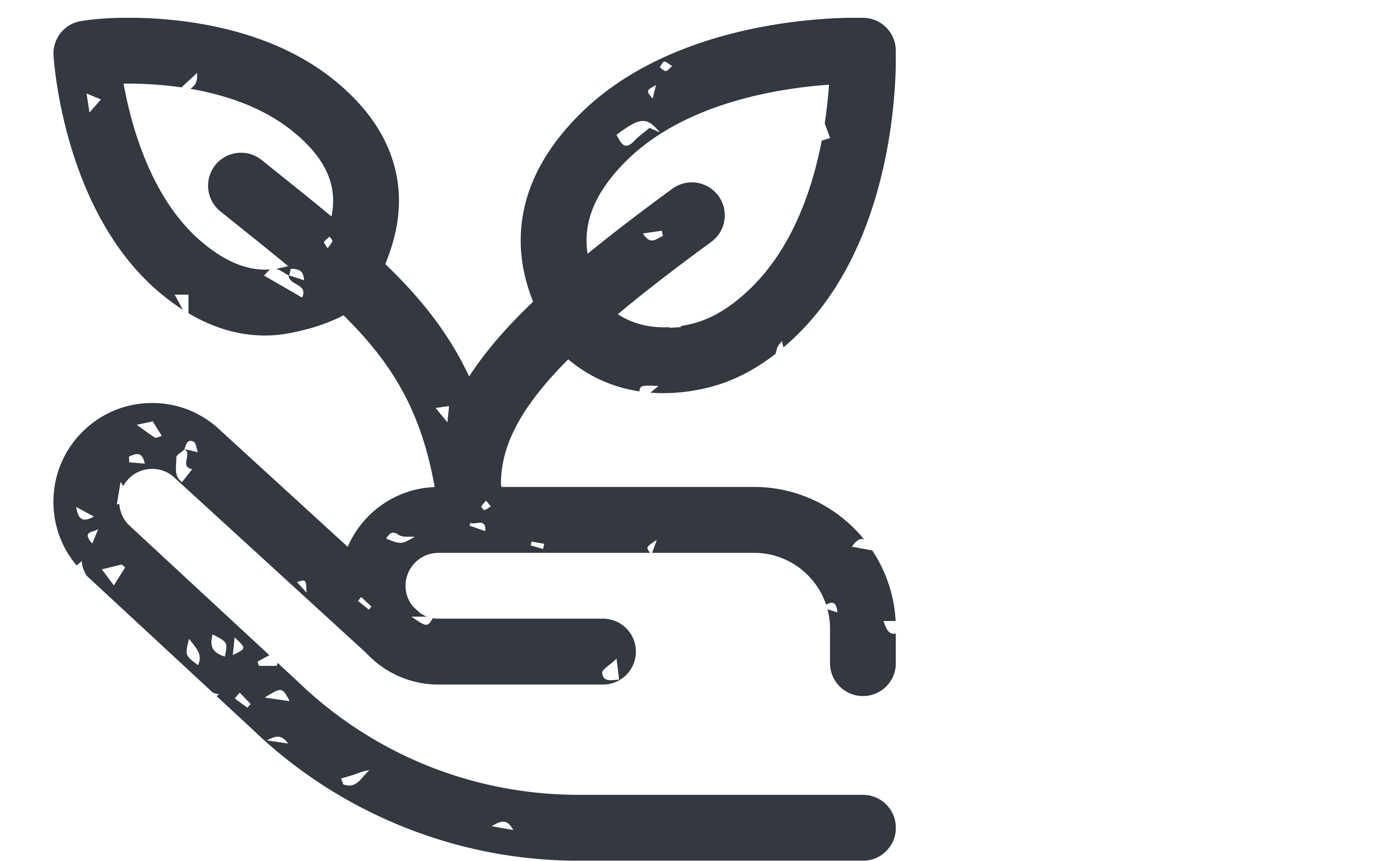 Eco-Conscious
Our facility is designed from the ground-up with eco-conscious technologies. We are committed to organic growing principles, and provide an environment for our plants which allows them to develop naturally. No pesticides. No chemicals.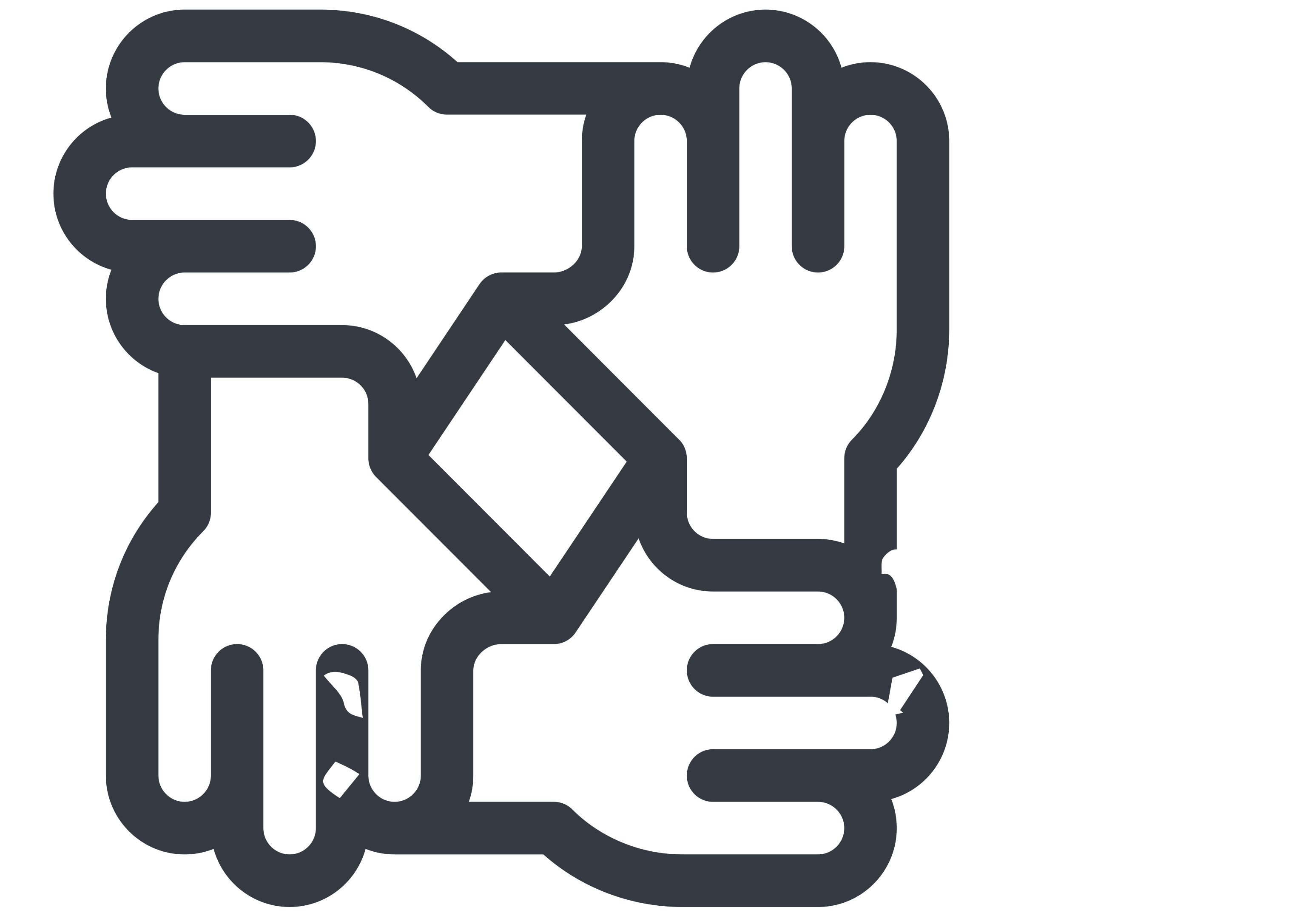 professional
Freedom Green operates at the highest ethical and professional standard. It is the responsibility of every member of the Freedom Green team to conduct themselves with absolute integrity. Just like our products, our business and our team embody quality.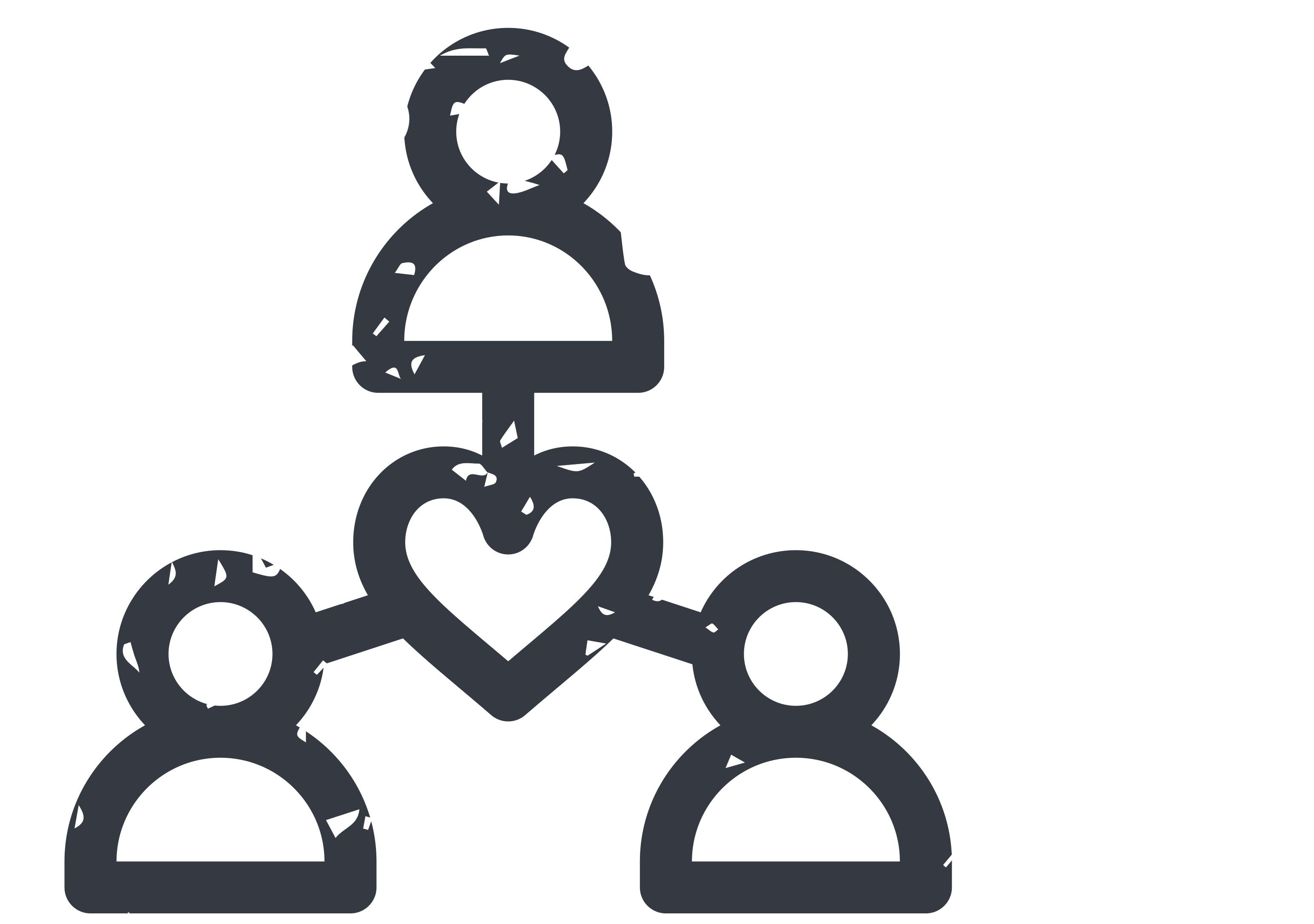 Community
We believe in giving back, serving our community and pride ourselves in taking part in local events and service projects. Freedom Green was founded with military veterans in mind, and we are honored to serve our military service members.
The Freedom Green Difference.