Cannabis topicals give you the best of both worlds. With topicals, you can enjoy all the benefits of THC and CBD without smoking, vaping, or ingesting cannabis. They are hugely popular in the pain relief community because they can be highly localized. For example, applying a cannabis topical to your lower back can offer pain relief in that specific area. Topicals are also a great way to enjoy cannabis for people who don't like joints, bongs, vapes, or edibles.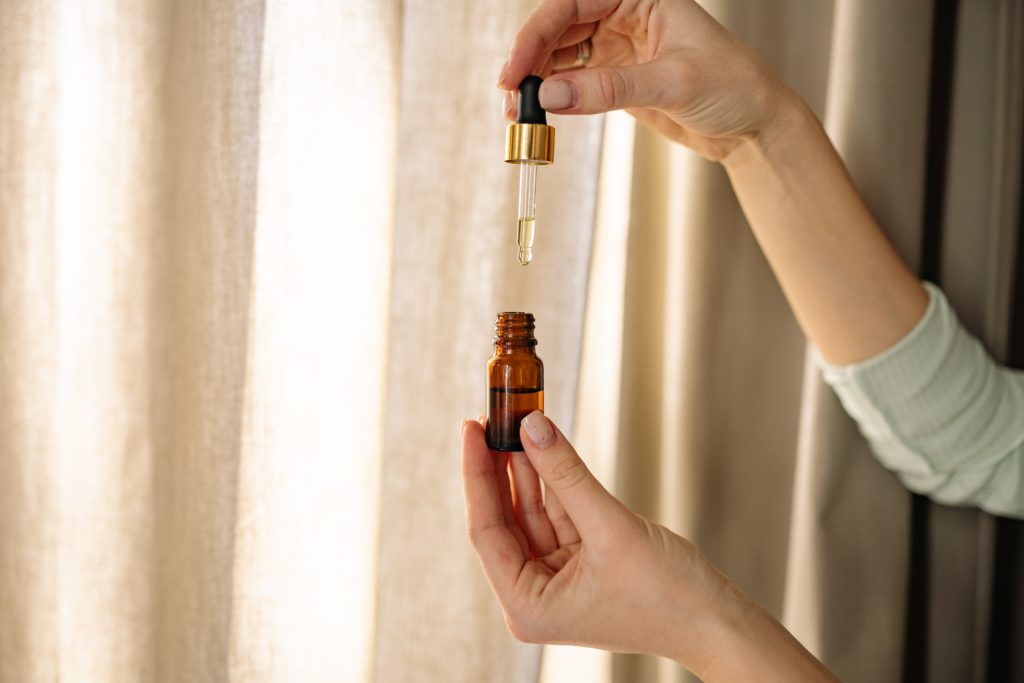 What are the most popular types of topicals?
Topical lotions: Topical lotions are cannabis-infused creams which you apply directly to your skin. They usually feel just like normal moisturizers and you use them the same way. Topical lotions are great for pain relief and you can put them directly onto painful areas of your body. According to recent studies1, they can also be used to treat acne and eczema.
Topical balms: Topical balms are thinner and oilier than lotions. They have a consistency like lip balm and they are highly effective at treating pain and inflammation. Cannabis topical balms are great at treating period pain2, joint pain, and muscle pain.
Topical oils: Topical oils are extracted directly from cannabis plants and they can be high in specific compounds like CBD or THC. CBD oil can offer great relief from anxiety3 and many people report relaxing effects from topical oils. These topical oils can be rubbed on the skin to offer relief from pain too.
Topicals can relax you, offer pain relief, or just serve as a new way of trying cannabis. But how can you get the most out of your topical?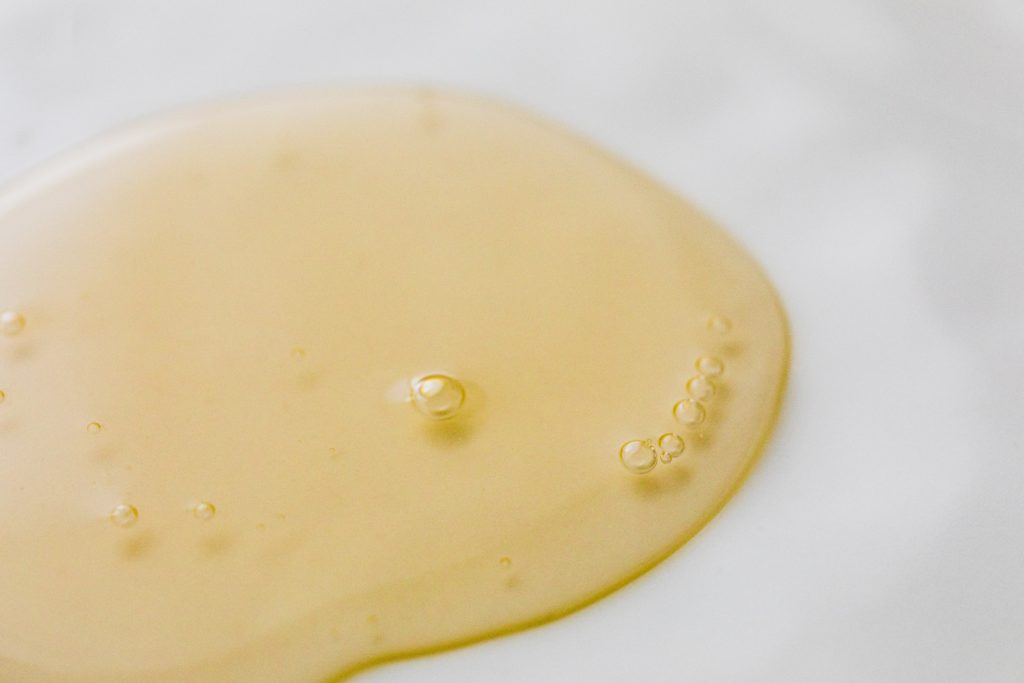 Top Topical Tips
Choose The Right Spot
If you're using topicals for pain relief, apply them directly to the source of the pain. Does your neck really hurt or is it actually your shoulders? Putting topicals in the right area will help them eradicate the pain quickly and effectively. If you are using topicals for relaxation or other effects, try applying them to pulse points like your neck, wrists, or temples.
Wash Your Hands and Skin
Use clean hands to apply your topical to clean skin. You don't need to exfoliate every inch of your body but you should wash the areas with soap and water. Dirty or sweaty skin will make the absorption process less effective. Clean hands and skin will give you better results every time.
Don't Be Shy
Firmly and generously apply the topical to your skin. Don't be afraid to use a big chunk of lotion or balm and go back to reapply if you need to. Take the time to massage it into your skin using firm, squeezing strokes. This will help the topical to absorb more quickly and efficiently.
Be Mindful
Like any other cannabis product, it can take a while to get used to topicals. Be aware of how you use them and remember the methods that work for you. Maybe you love using CBD oil to relax after a bath but the lotions work best for your pain relief. Stay mindful of your topical journey and do what feels best for you.
Topical lotions, balms, and oils are a great way to enjoy THC and CBD. They can assist with pain relief, relaxation, and a variety of skin issues. If you want to learn more about using topicals, get in touch with our experts here at Northern Lights Cannabis Co.!