Spotlight:
Kalkaska, Michigan

The village of Kalkaska is nestled deep in the woodlands of northern Michigan, surrounded by inland lakes and rivers. The long, rich history of this town began centered around the logging industry and the railway system connecting Michigan's hills and valleys. The natural beauty and bounty of this area has drawn many, including the young author Earnest Hemingway, who included the beautiful lakes and forest in two of his writings.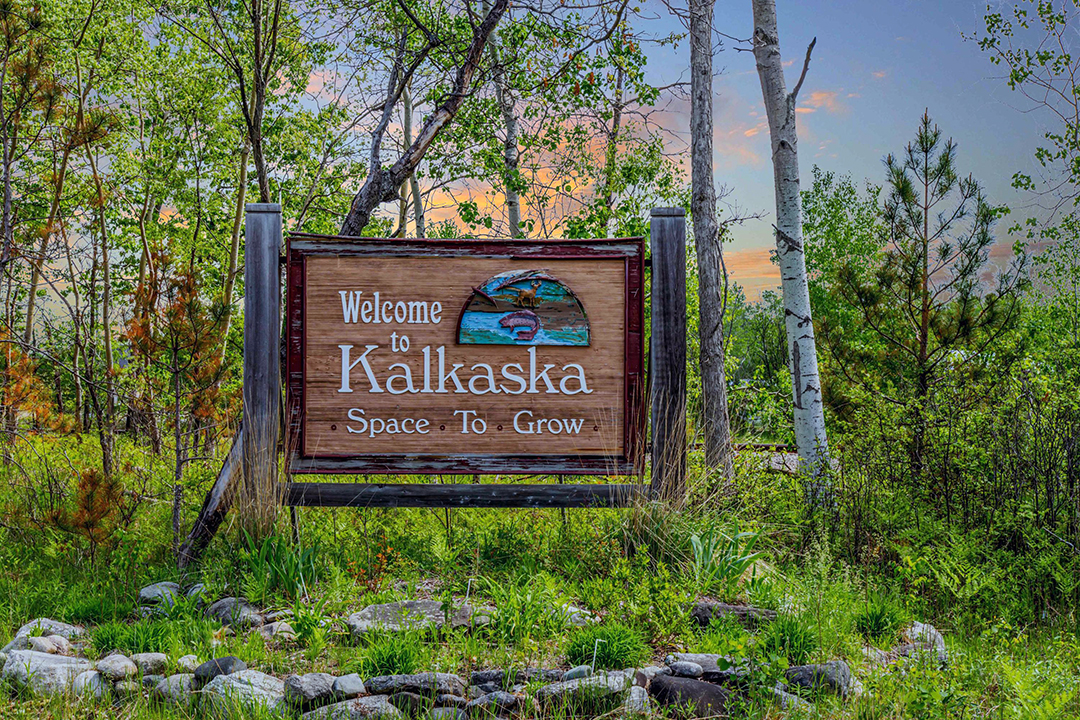 Surrounded by a plethora of creeks, rivers, and quiet lakes, this community has long established a statewide reputation for enjoyment of outdoor activities, including trout fishing.
Kalkaska proudly hosts the National Trout festival every April. Although the festival began officially in the spring of 1935, the Kalkaska area has drawn citizens from across the state for decades earlier for the opening day for trout fishing. Their annual celebrations and gatherings became the foundation for today's National Trout Festival.
Kalkaska also currently hosts the starting line for the biking challenge, Iceman Cometh, which is a winter 27.2 mile off-road biking race that runs from the heart of the village of Kalkaska along the VASA Trail to Traverse City. This race draws crowds of competitors from across the country and introduces many to the glorious beauty of Northern Michigan. 
Through the years, our hardworking, forward looking community has adapted and changed as new opportunities arise. After the logging industry diminished, Kalkaska adapted and shifted toward the oil and gas industry, tapping into the resources below ground. In recent years, as Michigan moved toward the legalization of cannabis for medicinal and recreational use, our community leaned forward and moved to open their arms to the cannabis industry. 
We are proud to call Kalkaska home, and are delighted to be able to build our company in our own backyard. 
The Freedom Green Difference.