Since the legalization of medical and recreational cannabis, many non-users have been inspired to try cannabis for various health reasons, relaxation, or out of curiosity. However, many new cannabis users lack the gear they need for convenient cannabis preparation and administration. Holidays and birthdays offer ideal opportunities to pick out a gift that will truly elevate your friends or loved ones' cannabis experience.
Here are six great gift items to wrap up for the new cannabis users on your shopping list: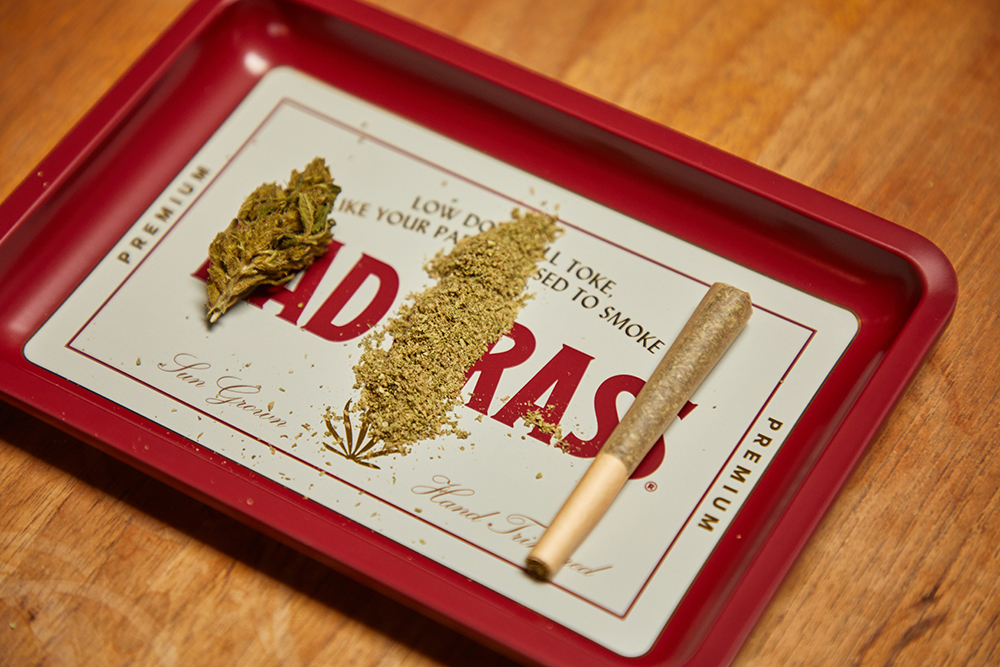 1. Rolling Tray
New cannabis users who choose flower as their preferred cannabis form need trays to prepare their buds for blunts, vapes, and bongs. Rolling trays with raised outer edges keep loose, ground flower contained and offer smooth surfaces for rolling and handling cannabis.
Rolling trays may be made of the following materials: 
• Wood 
• Plastic 
• Metal 
• Bamboo 
• Glass 
• Resin
Choose a rolling tray that fits your gift recipient's lifestyle and personality. If they live in a small apartment, give them a compact rolling tray with a covered stash box included. Select tin or metal trays with special designs and patterns for new cannabis users who enjoy colorful images and themes. Nature lovers appreciate wood and bamboo rolling trays that mesh with their organic decor.
2. Grinder
A bad grinder is almost as bad as having no grinder at all. If your cannabis newbie owns a cheap, gas-station grinder, splurge on a deluxe cannabis grinder for their gift this year.
Numerous high-tech grinders are available on the market, including those made of acrylic and wood. Most grinders are made of aluminum and have fine mesh screens made of stainless steel.
Look for grinders with the following features for holiday gifts: 
 • Attractive colors
• Easy-to-clean compartments 
• Keef reservoirs 
• Scratch resistance 
Grinders are available in two-, three-, and four-piece designs. Two-piece grinders offer the fewest functional options but are great accessories for people who need portable cannabis gear. Four-piece grinders are the best processors of cannabis but are more pricey compared to those with fewer components.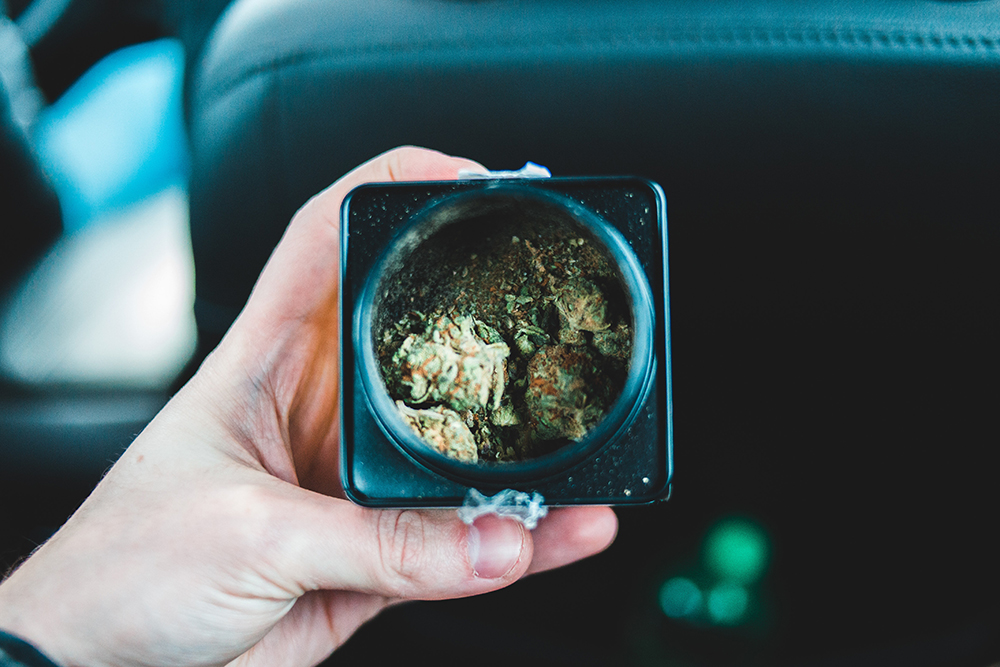 3. Flower Holder
Flower and nug holders contain your gift recipient's bud safely while reducing or eliminating the associated odors. Flower and bud holders with locks make great gifts for cannabis users who need to keep their bud stored securely and inaccessible to young ones or pets.
Some flower holders are wooden or bamboo boxes with separate sections for different strains of weed. Other flower holders have slots for rolled blunts and cannabis cigarettes. Compact bud holders may include concealed one-hitter tubes for smoking on the go.
For new cannabis users who want to discreetly store their weed, there are many  bud containers masked as everyday items like hairbrushes with a hidden compartment for the cannabis. You can also purchase gifts like air-tight acrylic containers and special plastic baggies that conceal cannabis and the related scents.
The cheapest flower holders you can give as gifts are small glass canning jars with secure lids. On the other end of the spectrum are specialty travel bags with smell-proof pouches to hold weed. Explore the various types of flower holders to find the one that's just right for your loved one.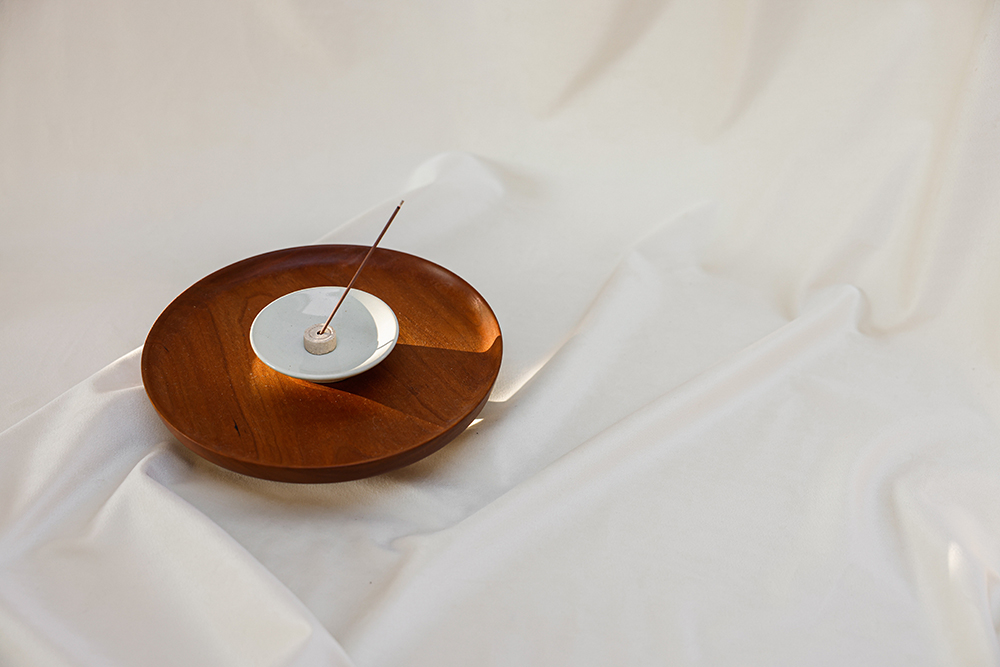 4. Odor Eliminators
Smoking cannabis typically leaves behind a very prominent, recognizable scent and even those who enjoy the smell typically prefer for it to go unregistered by others. Odor eliminators are a lifesaver for your cannabis using friends or family and make one of the most practical gifts for new users.
Fortunately there are many odor eliminators on the market, including many that are specifically geared towards ridding you or your household from the infamous scent. Choose from cannabis-odor-concealing products that come in the following forms: 
• Votive and tower candles 
• Incense sticks and cones 
• Neutralizing sprays 
• Air purifiers 
• Roll-on scents 
For a unique smell-reducing gift, pick up a smoking accessory that catches odors as the user is smoking or vaping. Your loved one inhales from their blunt or pipe, then exhales through a special filter that captures most of the aroma of the weed.
If your gift recipient smokes from a glass bowl or bong, give them a supply of glass-cleaning tools. Special bong cleaners and bottle brushes remove built-up residue from the inside of glass smoking devices to reduce lingering cannabis smells.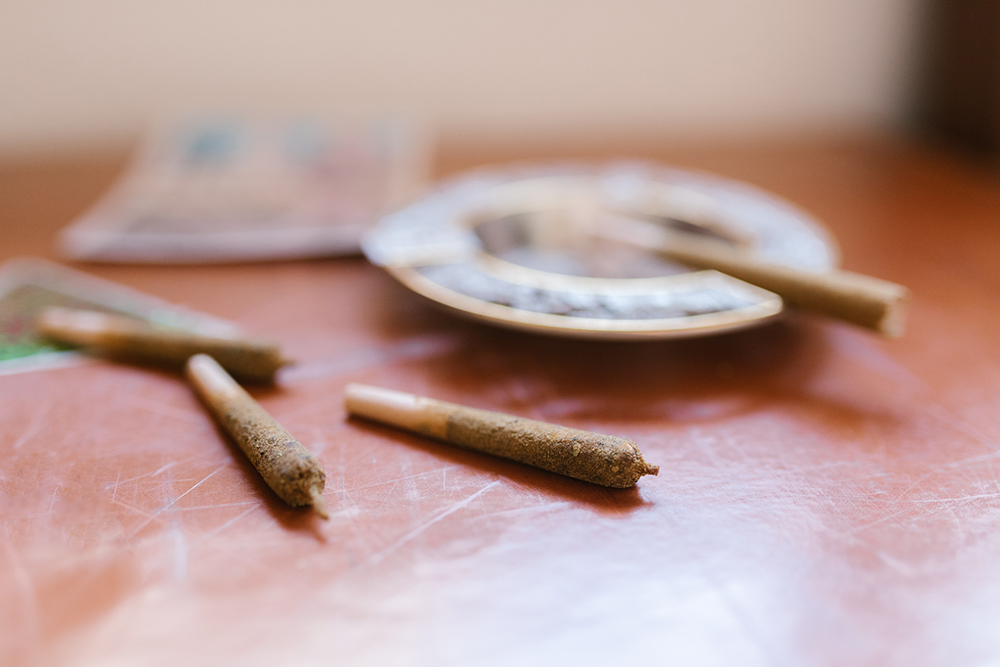 5. Roach Clips
One of the less talked about cannabis accessories, roach clips are a great affordable gift for your fellow joint or blunt enthusiasts. Roach clips hold the joint or blunt for you so you can get the most of your weed without burning your fingers.
Today there are tons of different styles of roach clips on the market you're sure to be able to find one that suits your friend or loved ones personality, needs, and aesthetic.
Examples of different roach clip styles here: 1, 2, 3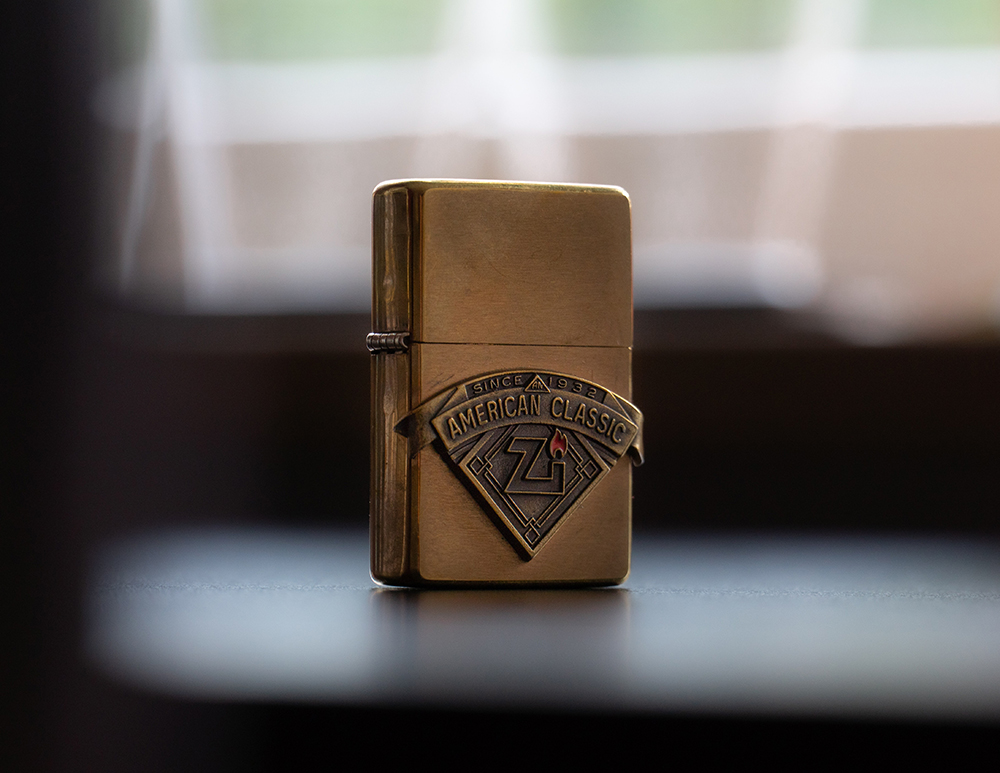 6. Lighter
At first glance this seems like a pretty obvious cannabis-using necessity; however, they make great gifts for cannabis users and if your loved one is still using a gas station lighter it couldn't hurt to give them an upgrade.
There are so many options nowadays, from lighters that look like little alcohol bottles to extremely artistic ones that are painted or feature unique digital designs. There's also old school re-usable zippo lighters which can be engraved and come in different colors. Lighters are an affordable, highly customizable, and practical gift for new cannabis users.
New cannabis smokers and vapers aren't always aware of the cool gear available for convenient and happy cannabis use. Give your brand new cannabis enthusiasts any of the gifts above to open their eyes to the possibilities.